Germany is one of the beautiful countries. A lot of tourists around the globe prefer to visit Germany. This is because this country has much more than it meets the eye. The country has various regional identities which offer distinct experiences to its travellers. Apart from that, the country offers landscapes, architecture, happening nightlife, amazing beer and great food.
There are a lot of good reasons for you to visit Germany.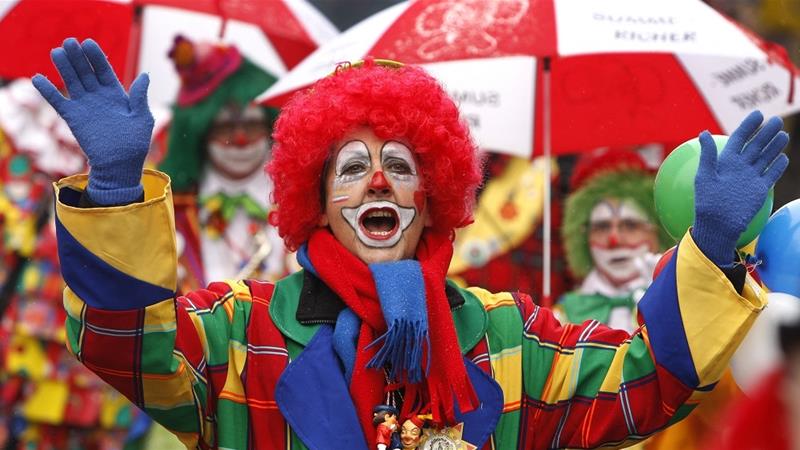 It is a great way to merge into the culture of the country. Also, these carnivals run at the same time in different regions and cities in Germany. Hence, you do not have to travel to a specific location. The carnivals are filled with decorated floats, the explosion of colours, stunning costumes, street dancers and marching bands.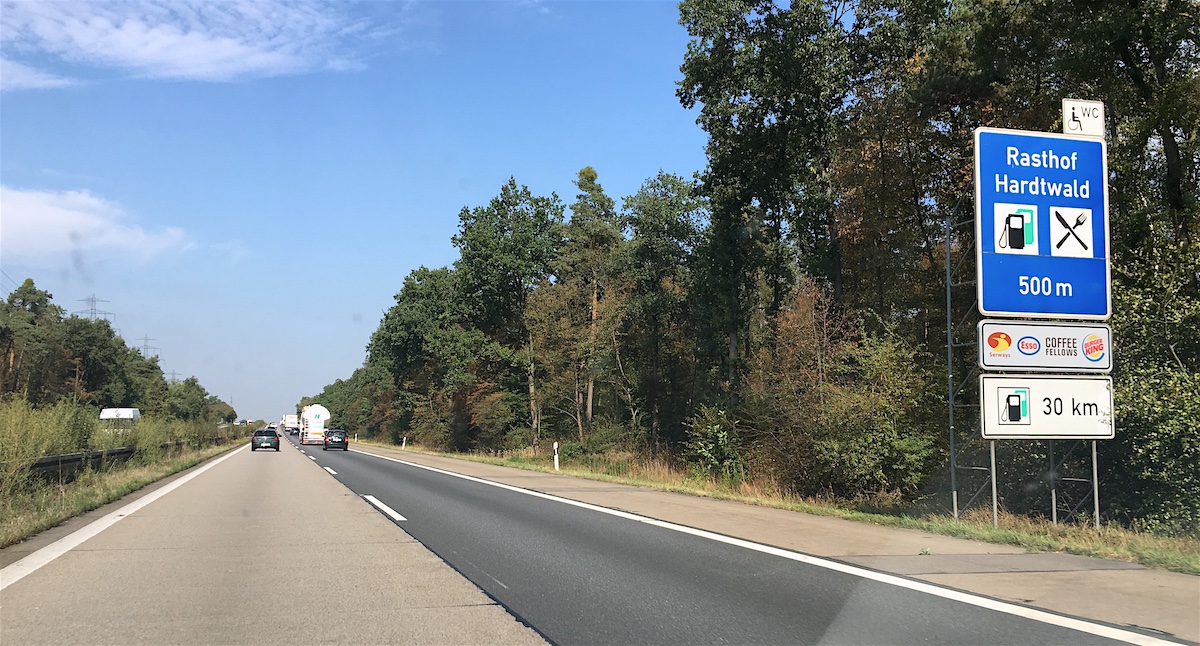 Well, Germany has some spectacular roads. If you love driving, then you should surely plan a road trip to Germany. The country has some romantic backdrops which will make your road trip memorable if travelling with your better half. Take the route through Bavaria as it has some interesting traditional towns and series of castles to look at.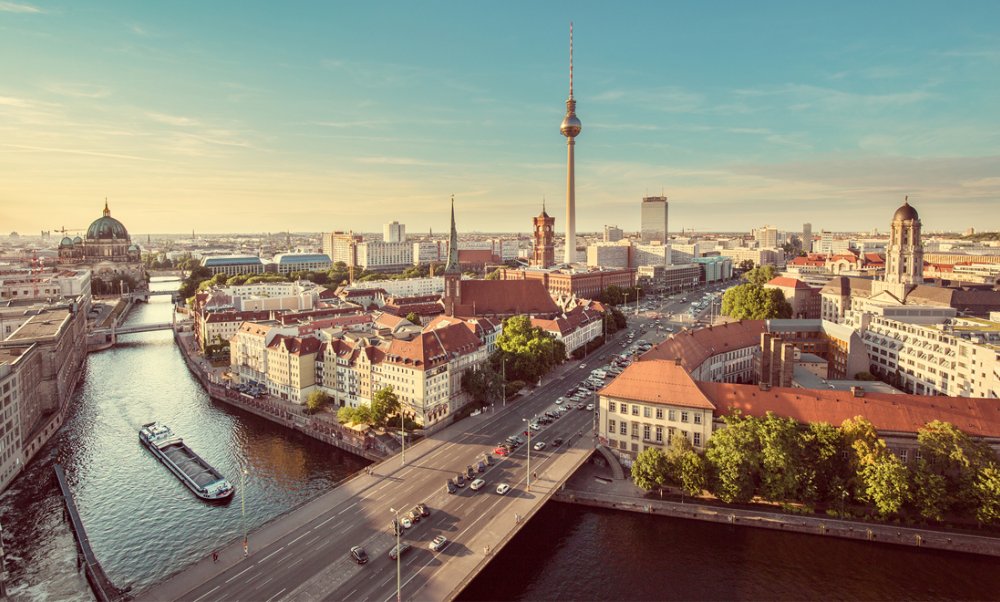 Well, it is the capital city and hence, you have to set some time aside to explore this place. Also, Berlin always has something or the other happening. You can find events like the long night of the museums, Karneval der Kulturen, Fête de la Musique and others happening in the city. It is a bustling city with underground art culture and crazy parties. Thus, it is worth a visit.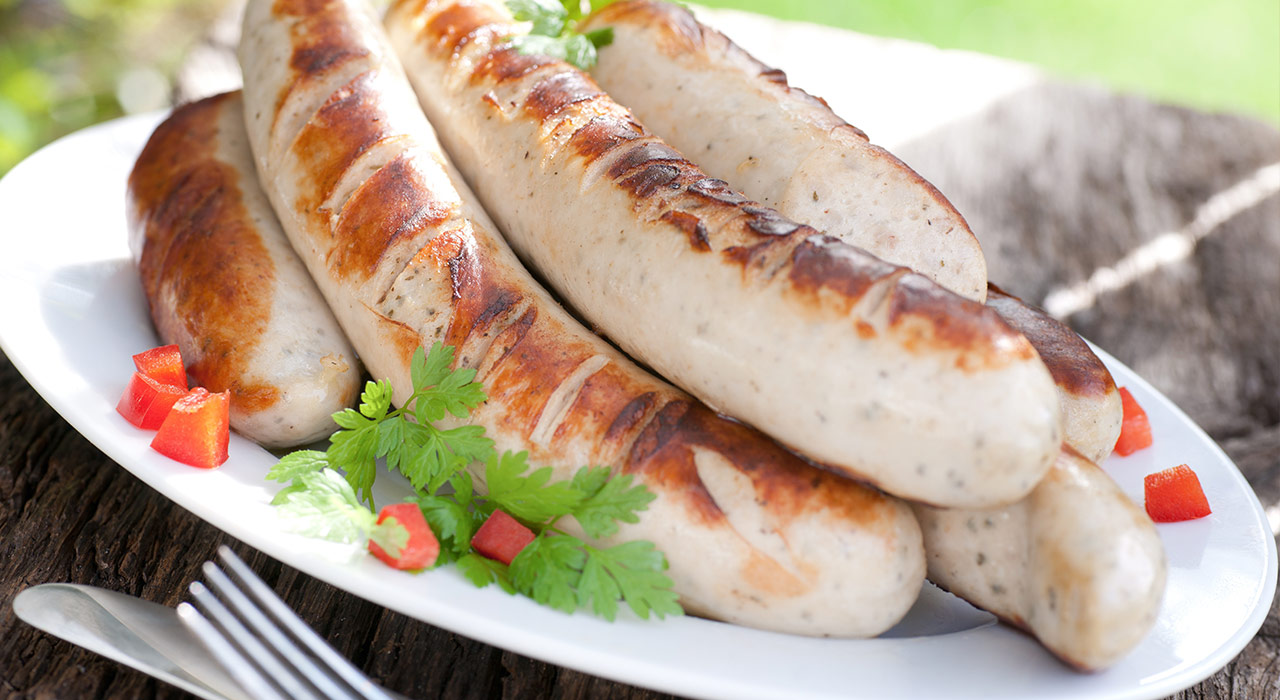 If you are a foodie, then you will love Germany. German food is great and you must try the local delicacies here. They serve around 1500 different type of authentic sausages. Apart from that, their potato salads, soups and, breads are also worth a try. Also, the food here is served with the finest beer. Hence, Germany can truly offer you a gastronomic experience.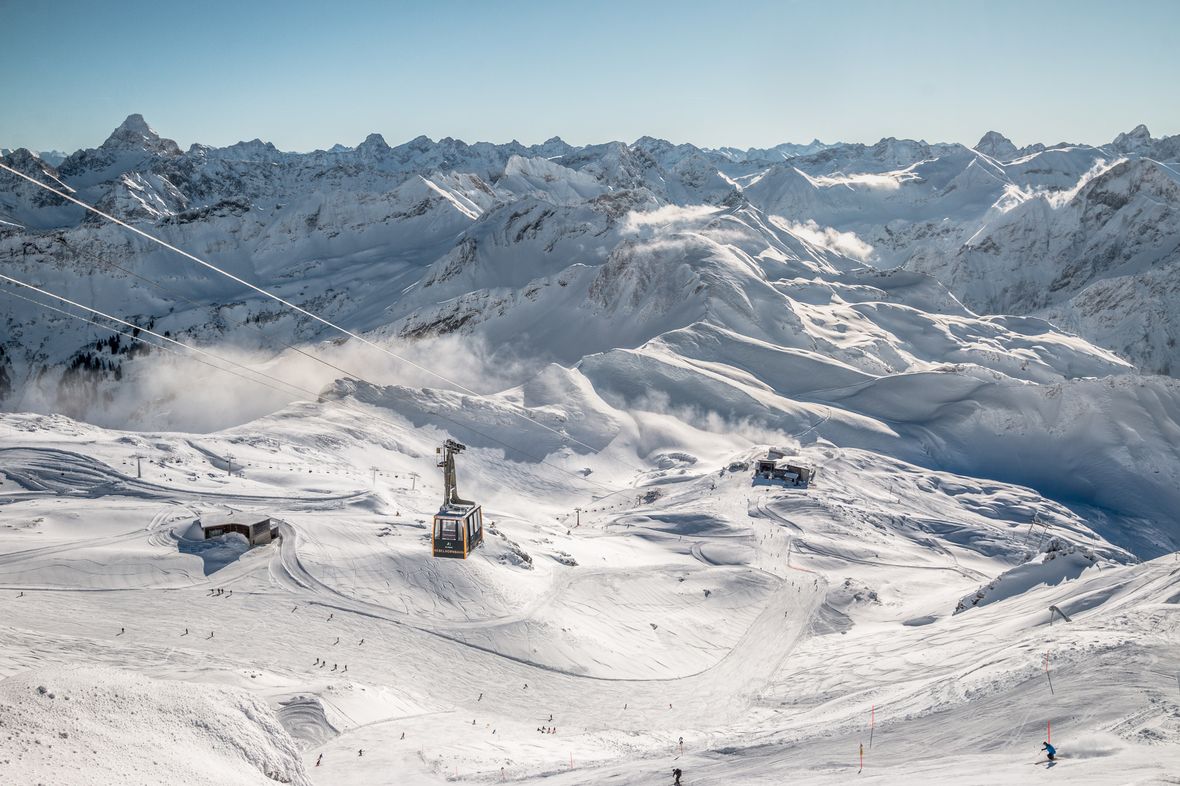 The Bavarian Alps falls under the list of places not to miss in Germany. They share a border with Austria and the view is stunning. If you are visiting during the winter months, then you must try skiing and snowboarding there. It is the perfect place for nature lovers and adventure enthusiasts.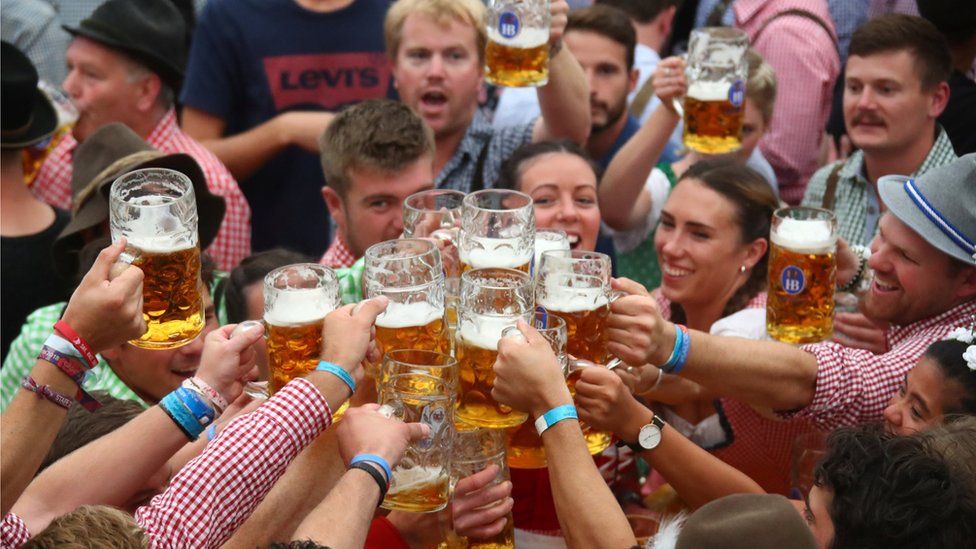 This is one of the main reasons to visit Germany. Everyone should visit their fest once in their life. It is celebrated in the whole city of Munich. If you are a party animal, then you will love the vibe of this place. There are giant drinking tents around the city and beer halls are filled with people. There are hundreds of beers to try from. It is a heaven for beer lovers.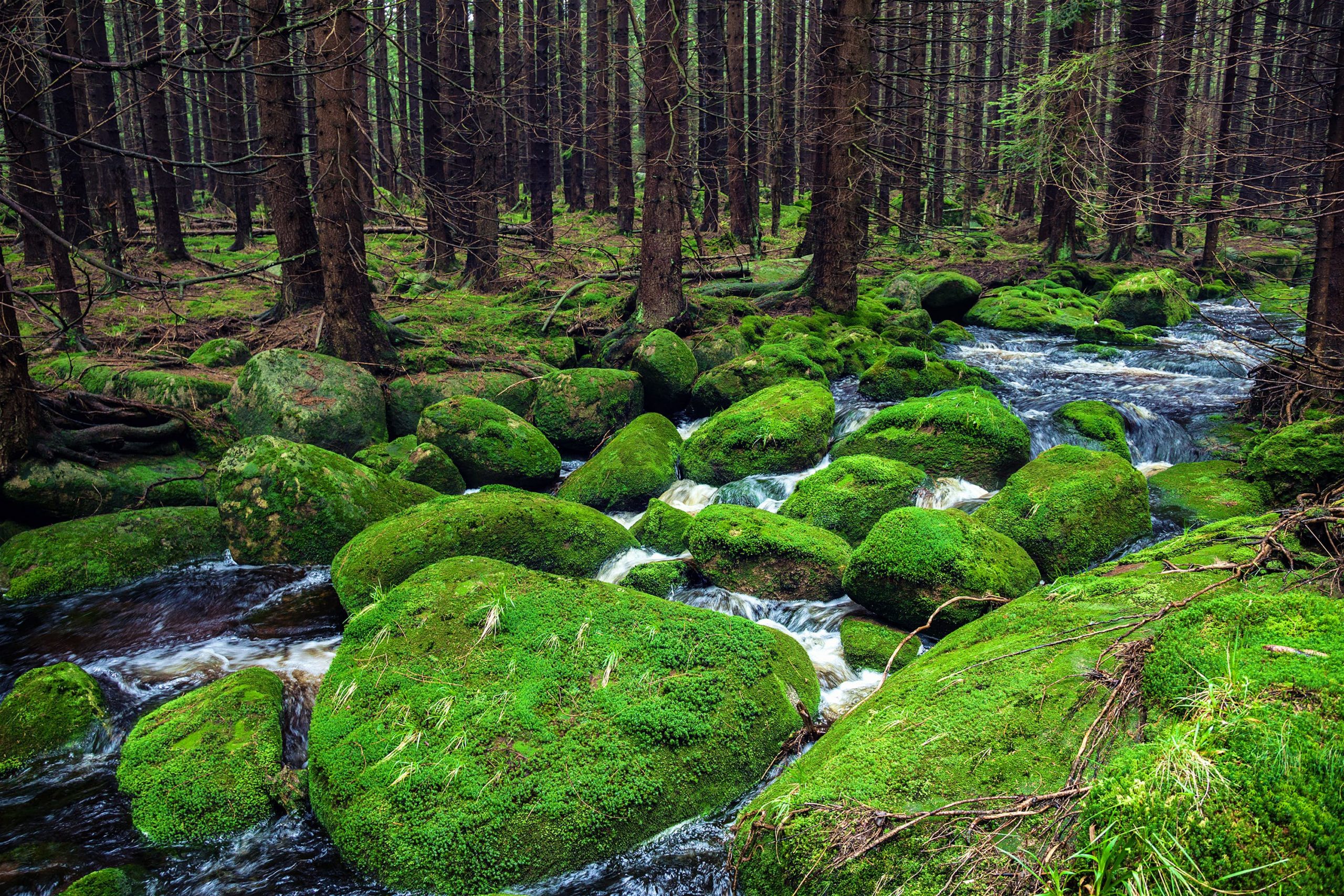 It lies in the south-west part of the country. It is one of the most alluring places of Germany. It is an amazing place for adventure enthusiasts. You can do hiking and mountain biking in the summer while skiing in the winter.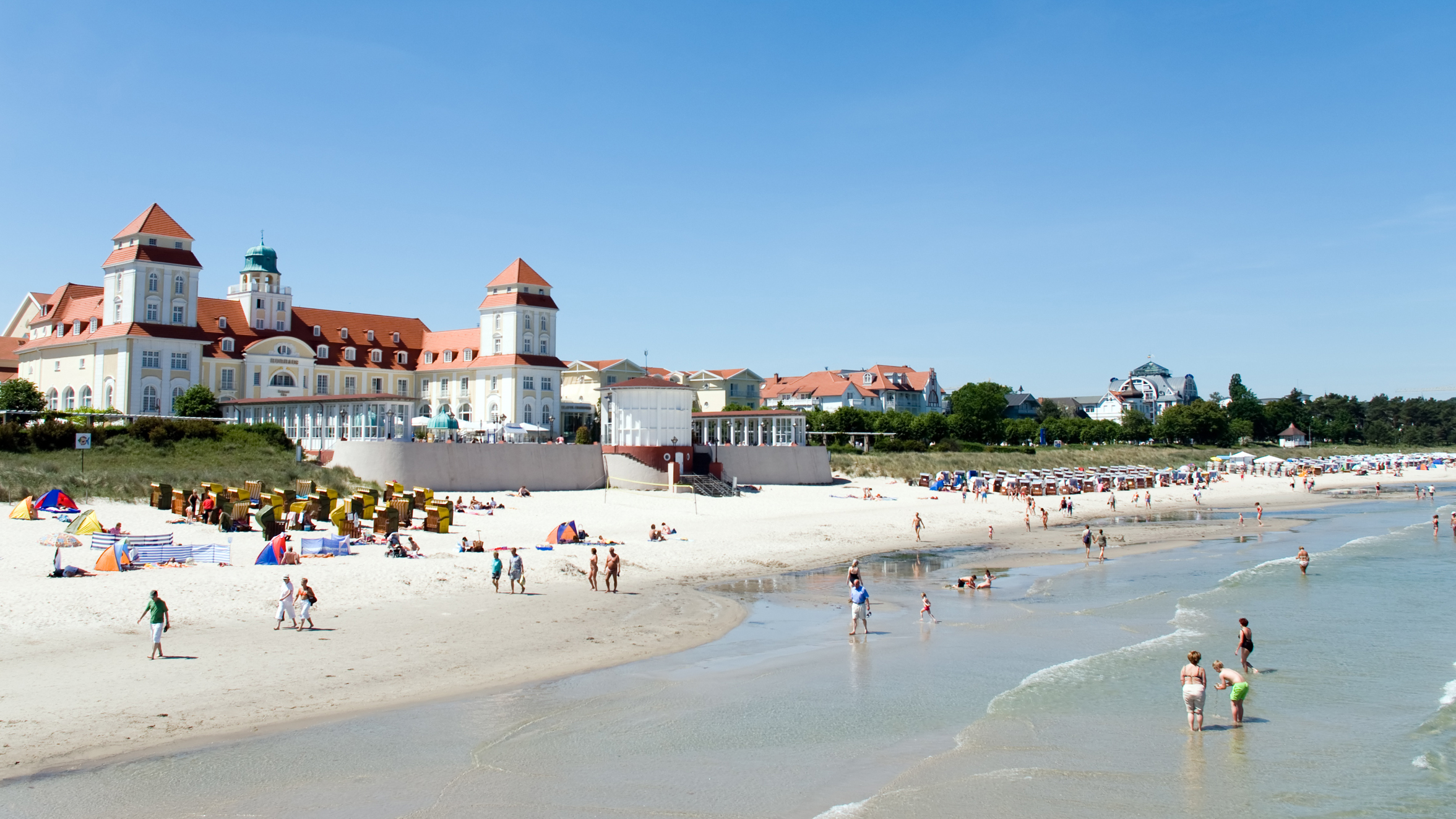 Germany does not disappoint beach lovers as well. The country is filled with serene and stunning beaches. You can visit beaches like Sellin on Rugen and Westerland on Sylt among various others.
Conclusion
There is a lot to explore in Germany and thus, it is a good idea to plan your next vacation there. Apart from that, people understand English there and thus, communicating with locals is easy as compared to other parts of Europe. The local transportation has a good network too and hence, it will be easier for you to commute between cities.