Romance often comes expensive, doesn't it? The same goes for traveling as well. But it doesn't have to be so. The world is full of destinations that can rekindle your romance without punching a hole in your pocket. Lifestyle has turned extremely expensive. In this situation saving enough to go on an exotic romantic vacation seems like a far-fetched idea. We have gathered a list of top five destinations around the world for your picture-perfect and affordable romantic destinations in the world.
Thailand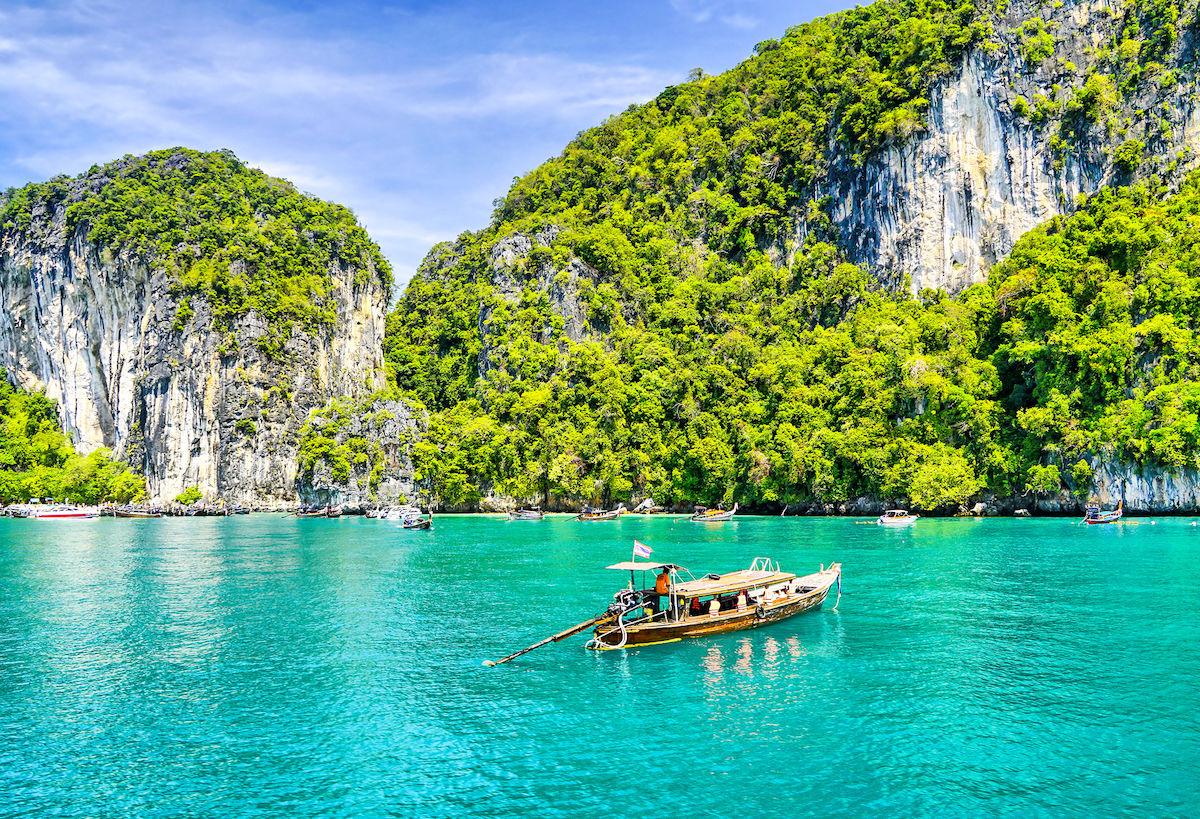 If you want to have a romantic beach vacation, visit Thailand from November through April. You can enjoy your stay and romantic dinners at Phuket. And if you have a bucket list, I am sure you will find at least one item to tick off. If you are newly married, you can celebrate it in this cheapest destination in the world with monks at a Thai ceremony which is simple and private. Koh Mook, aka, Pearl Island offers a more secluded romantic experience along with the authentic experience of its culture. You will also get a chance to appreciate Morakot Cave, the natural wonder of Thailand. You can also visit other islands in Thailand.
Puerto Rico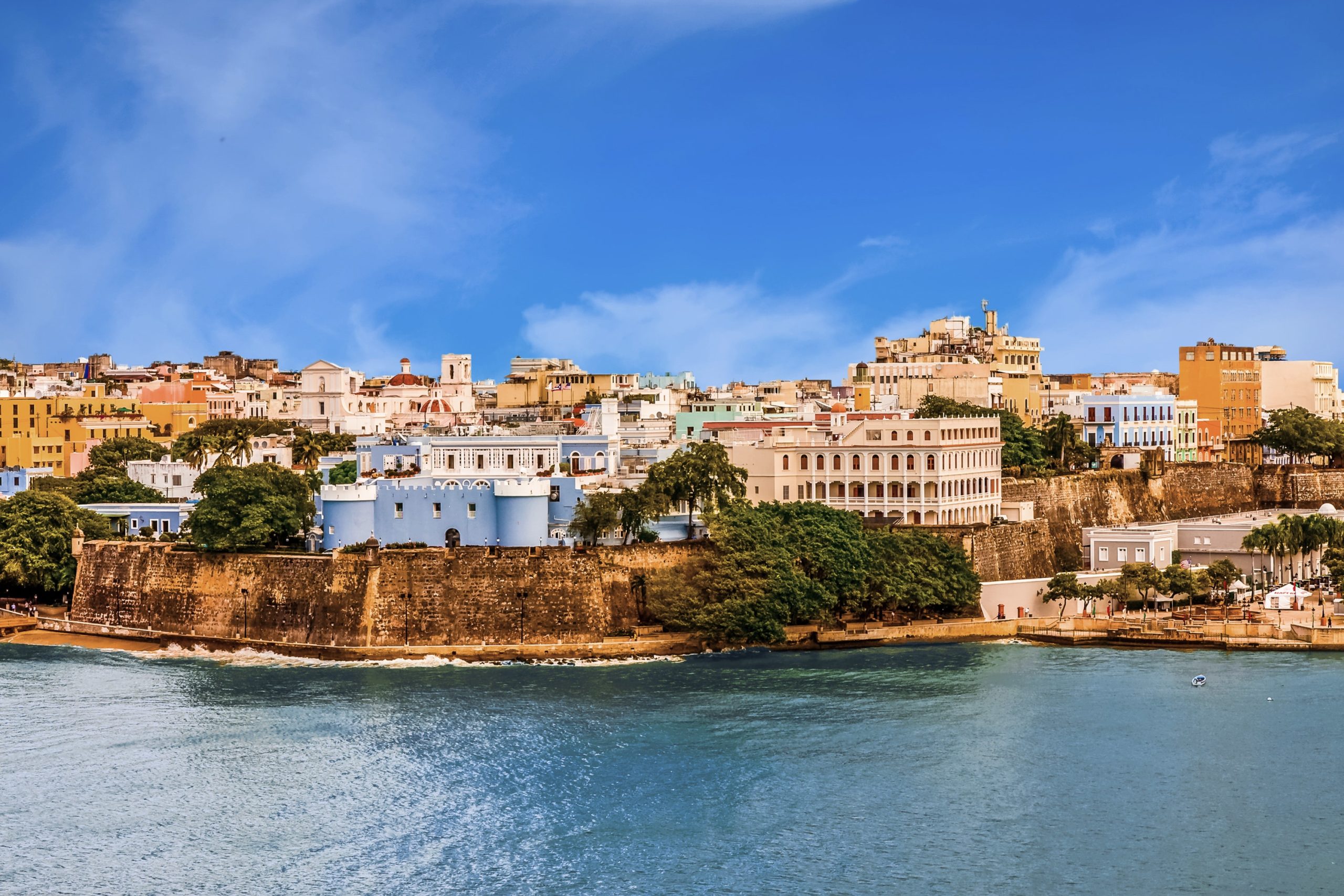 San Juan, the capital of Puerto Rico, is one of the most romantic destinations in the world. Its dazzling beaches and seaside forts are the best budget-friendly getaway. You can walk along the city streets, visit historical places, museums, cafes, and restaurants. In the backdrop, you will see dramatically gorgeous rain forests. However, your trip will be incomplete without a visit to the jaw-dropping Museo de Arte de Puerto Rico and Cathedral of San Juan Bautista. If you are looking to stay away from the city, you can go to Isla de Culebra and must enjoy Scuba Diving and explore the corals.
Bali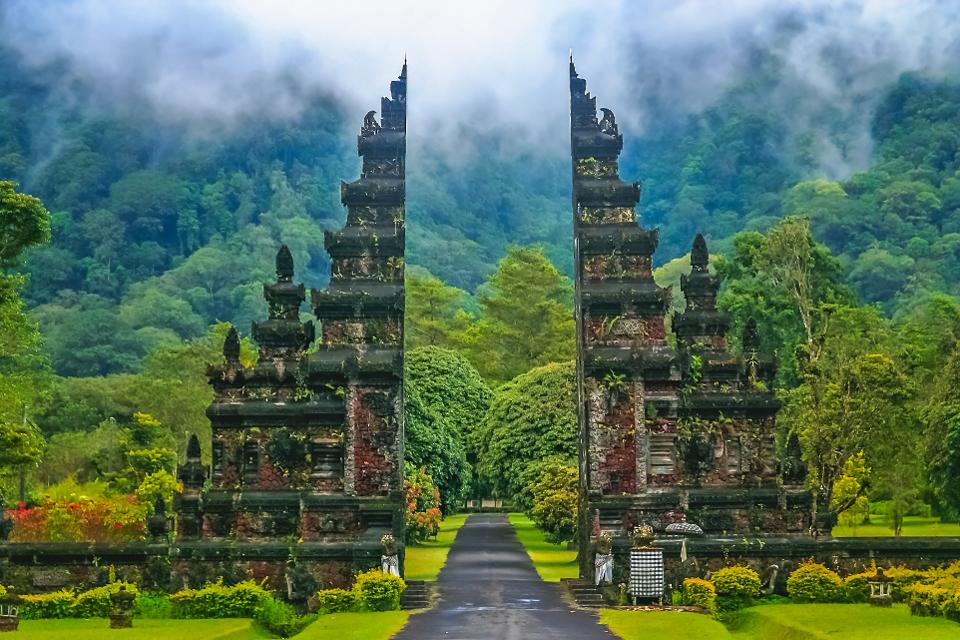 Bali is one of the most amazing and cheapest destinations in the world. It is full of striking scenery, lush rice fields, beaches, and spirituality. It also offers some of the best waves for surfing on the planet. You can also explore temples, hike volcanoes, and dive wrecks. On one hand, Bali sounds so relaxing, on the other hand, the parts of Ubud are hectic. So, if you are looking for a relaxing vacation, you should stay in the villa but if you want some adventure, Ubud is where you must go.
Croatia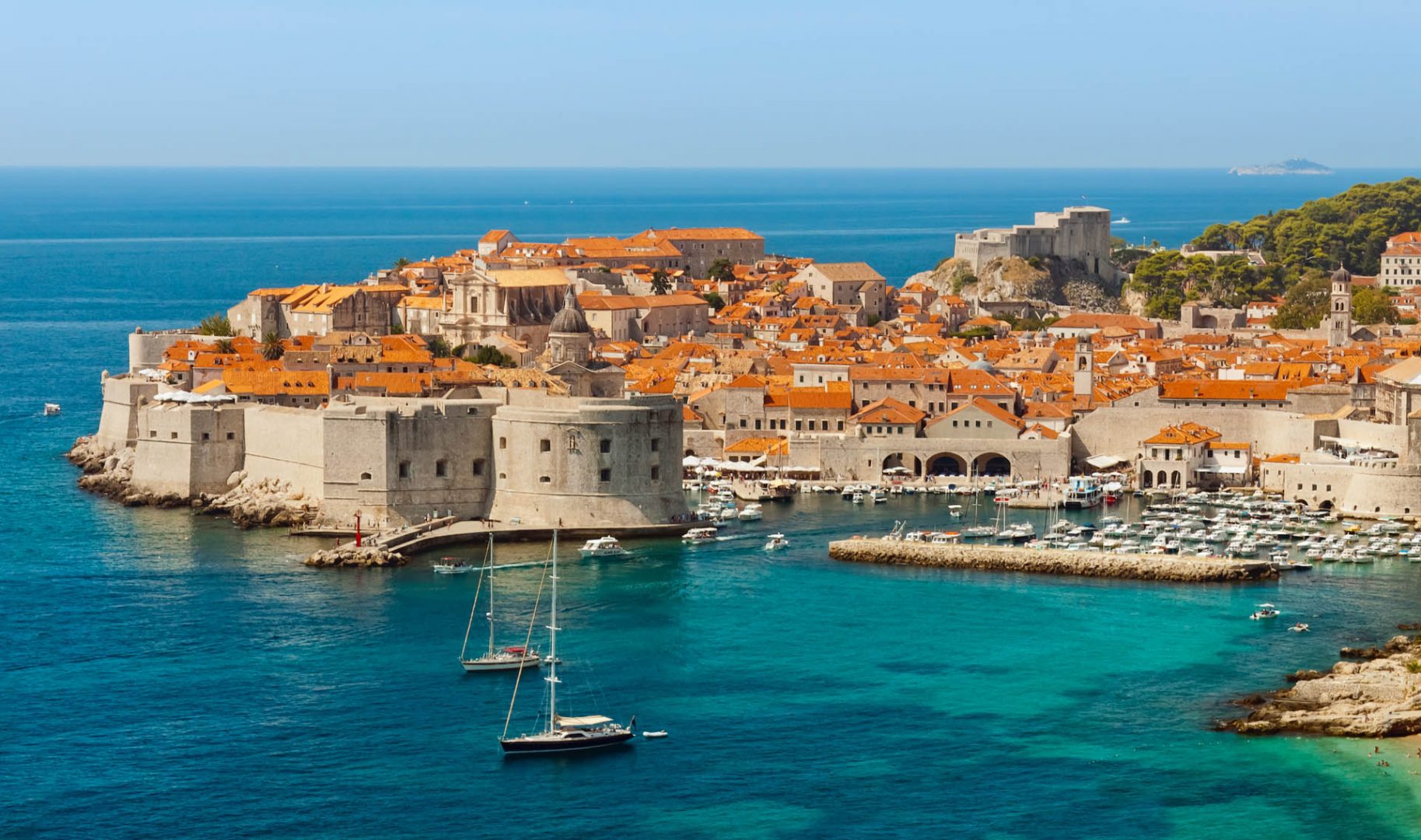 Blue waters, old cities with ruins, stunning national parks and friendly people make Croatia the most romantic destinations in the world. Zagreb, Dubrovnik, and Split- these cities are full of ruins, sweeping vistas, and museums that will keep you on toes. Croatia is also full of natural beauties. Plitvice National Park, Krka National Park, and Mljet Island have a raw natural beauty about them that will change your definition of the stunning and jaw-dropping view. It is extremely easy to get around the country so you can have fun without worrying.
Portugal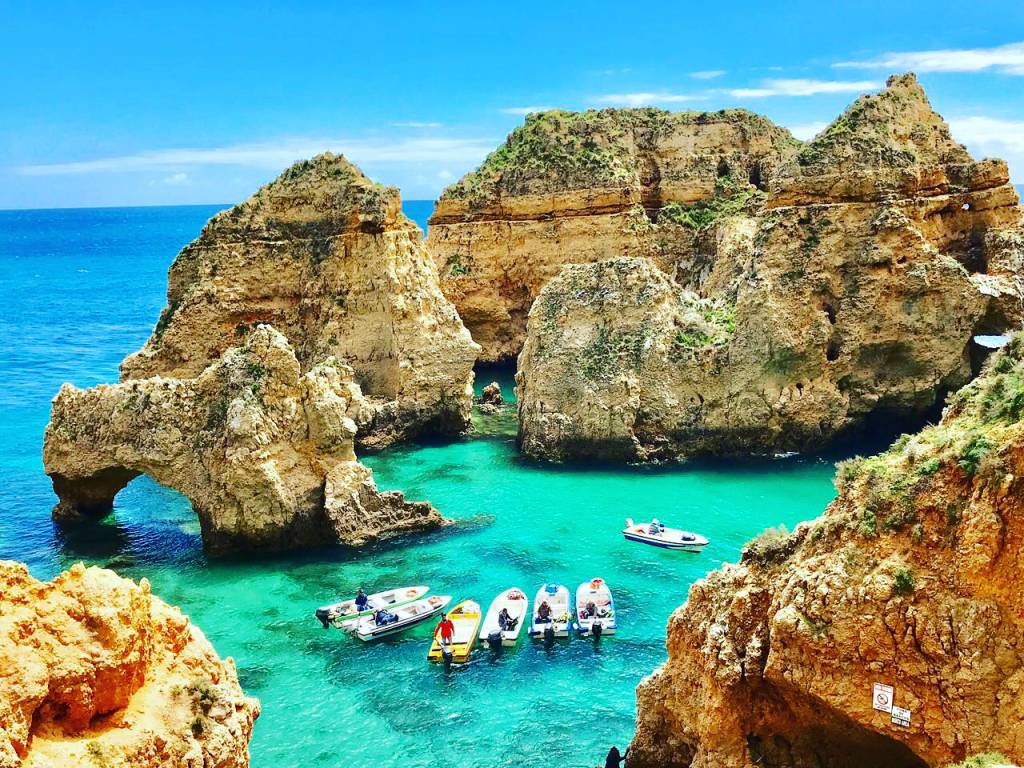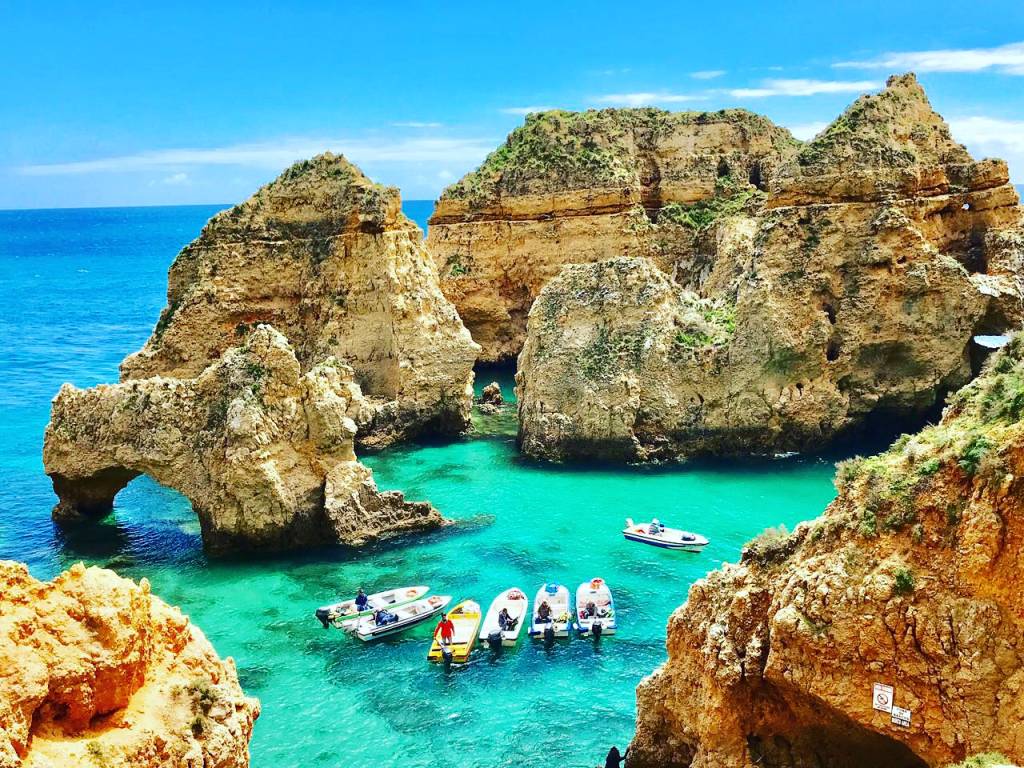 Portugal is known for its beaches, castles, and cobblestones along with its friendly locals, savory food and rich port wine. This one of the cheapest destinations in the world will blow your mind off. Without spending much, you can enjoy a million activities that Portugal has to offer. The best way to enjoy this vacation is hopping around the country instead of staying in a major city.
If you look around, you will find many destinations worth visiting that are in your budget. Romance doesn't come cheap but doesn't have to be expensive as well. Hope you enjoy your romantic vacation with these beautiful destinations.