If spending a well-deserved blue water beach vacation is on your bucket list anytime soon, then you shouldn't skip travelling to South America. The highlight of this beautiful continent is its beaches which have crystal clear waters, white sands and enviable temperatures. Well, if you talk about the crystal-clear water, some of the beaches here have blue waters which look absolutely stunning and make for a great place for vacationing.
Baia do Sancho, Brazil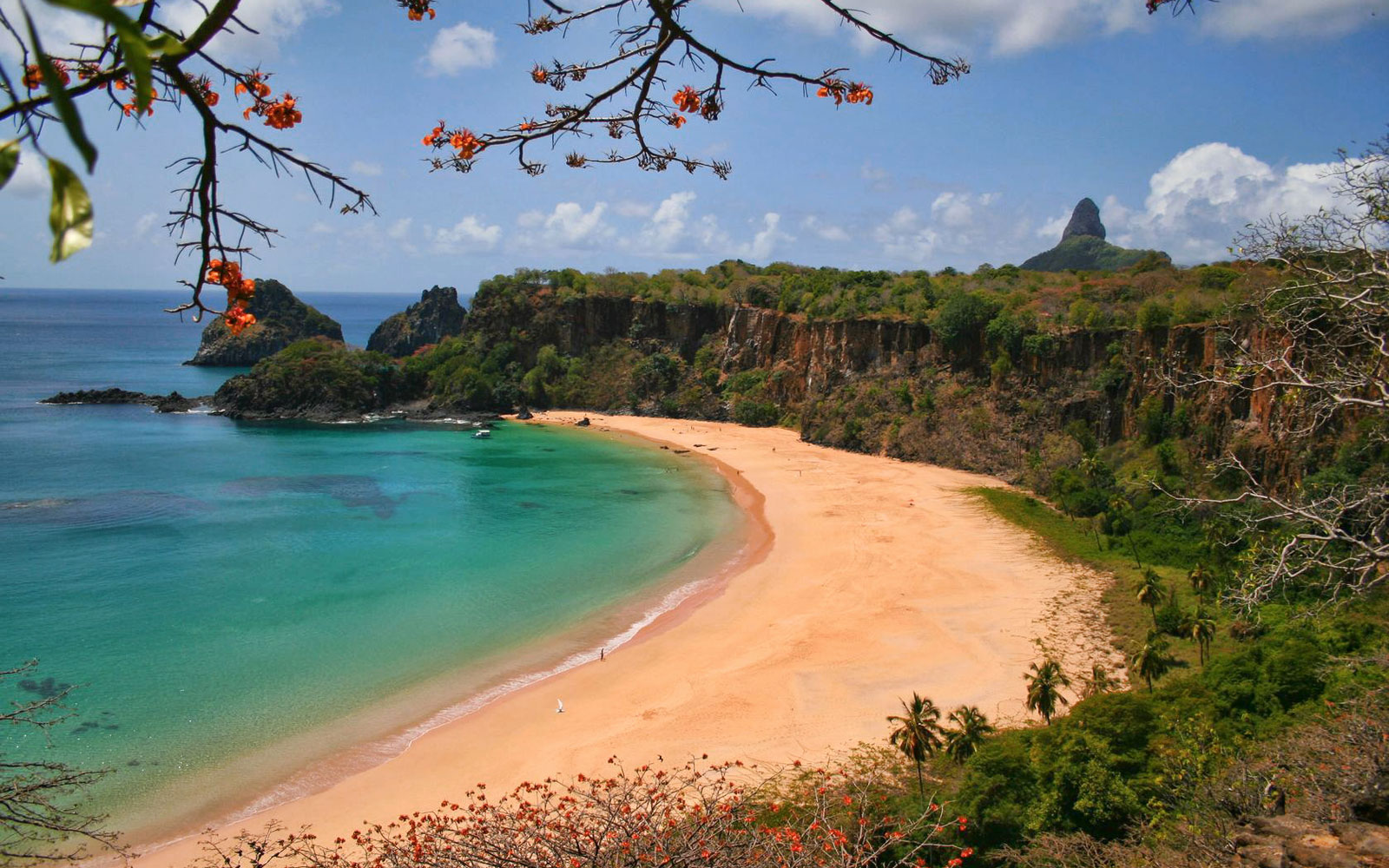 Located amidst Fernando de Noronha's natural reserve, Baia does Sancho is a lot of fun to reach. You would have to walk for some time, slip inside a dark tunnel and then go downstairs on the steep stairs. However, it is worth going for this since the paradise that you get to see afterwards is worth all the efforts made! This beach has stunning blue and warm waters which also make them ideal for any kind of water sports and activities or just for you to lounge around. The landscape is unmatched and worth visiting once if you're in Southern America.
Tortuga Bay, Galapagos Archipelago, Ecuador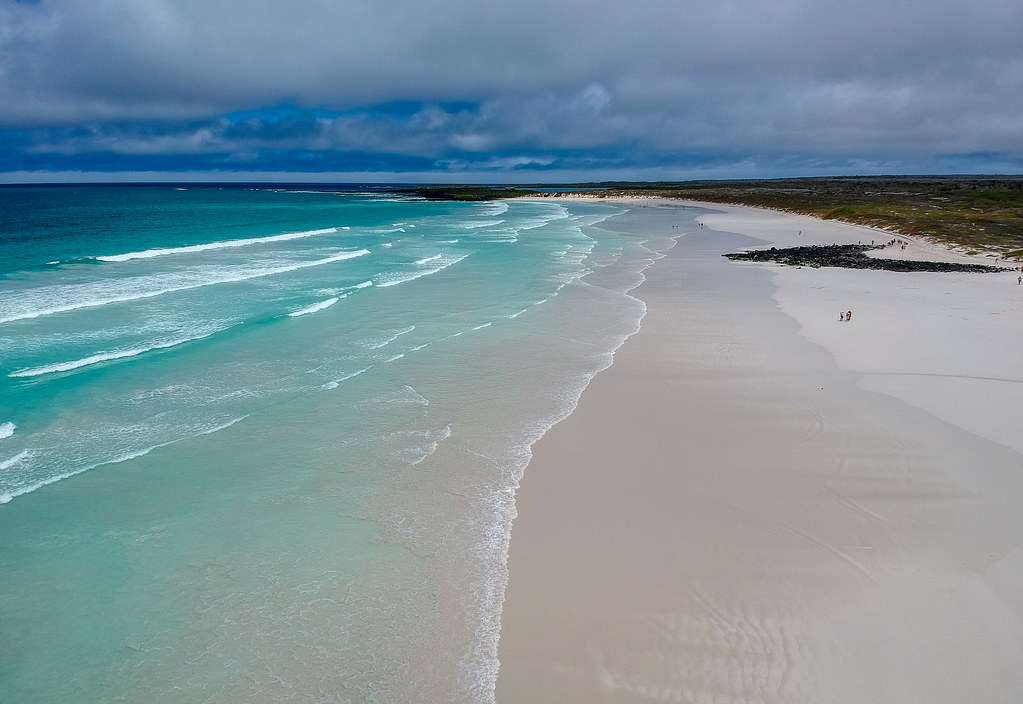 Located in the Galapagos Archipelago on Santa Cruz Island, Tortuga Bay is amongst the best beaches in Ecuador. This beach is characterised by crystal clear blue waters, white sand, and a path which leads to this beach that has some amazing views and perfect for a blue water beach vacation. As soon as you enter this path of reaching the beach, which is about two kilometres long, you would notice that there would be some of the best views that you could enjoy. When in Ecuador, this is a must-visit beach, especially if you are planning for a vacation here.
Cayo de Agua, Los Roques Archipelago, Venezuela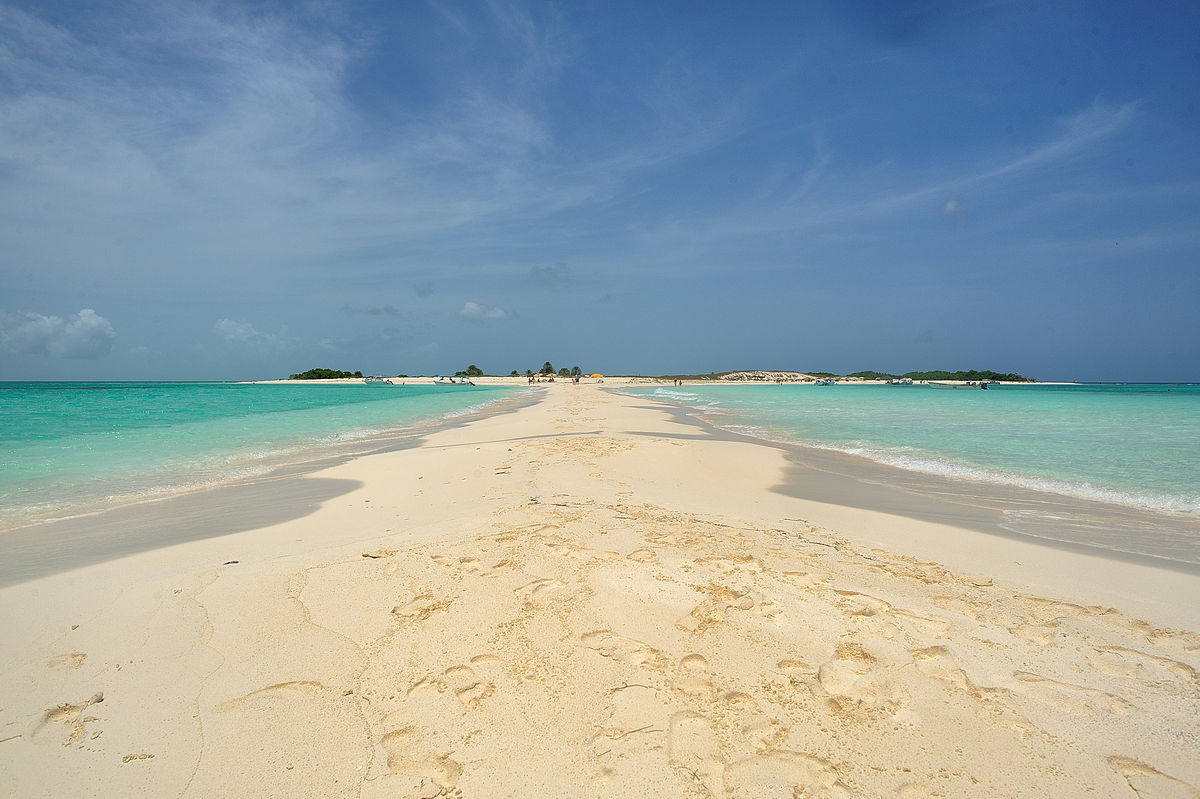 Cayo de Agua is amongst the famous islands that are such a beautiful paradise with calm turquoise waters and white sands. Located in the Los Roques National Park, you'd also find dolphins here swimming freely in the crystal waters. This beach also makes for an ideal place for water sports. Also, the freshwater spots around allow you to go for diving and snorkelling.
San Andres, Columbia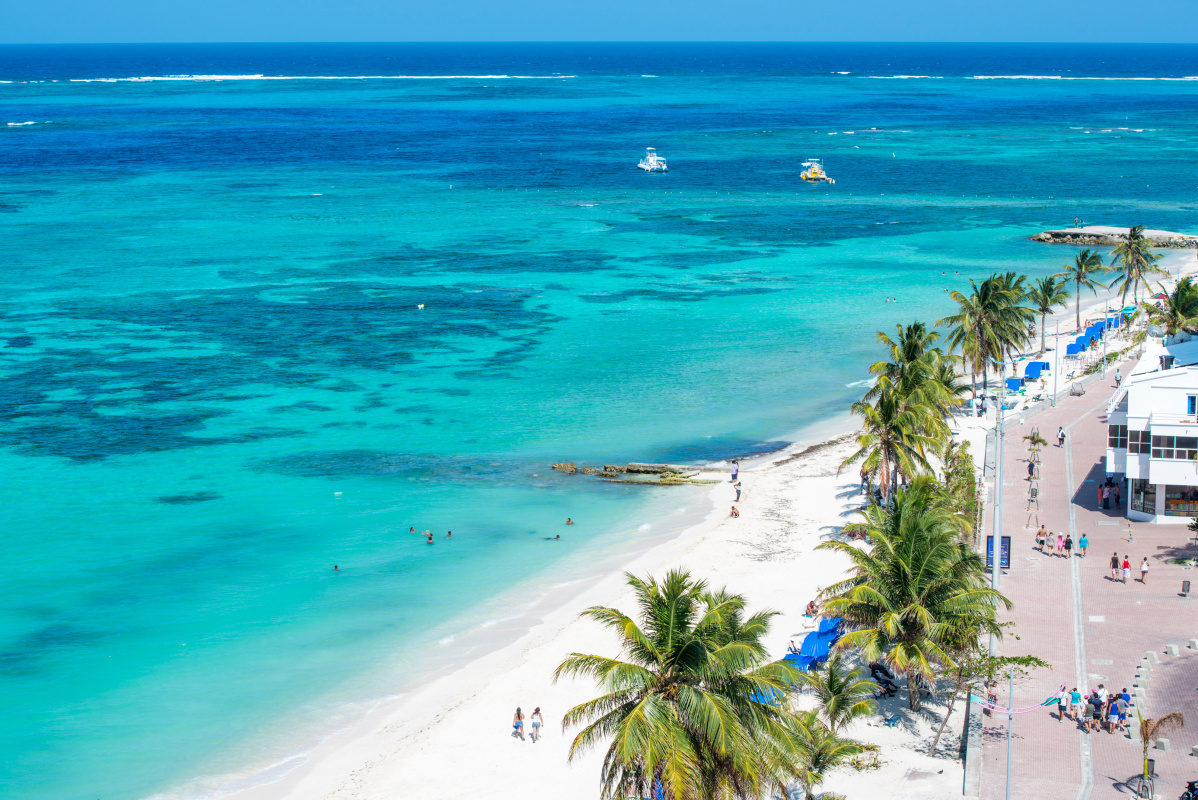 The island of San Andres, located amidst the Caribbean Sea in Columbia, is one of the most tranquil beaches you would ever come across. The waters here vary in so many shades ranging from crystalline turquoise to deep blue. This is the reason it is called the sea of seven colours. It makes for an ideal place for vacation, especially with your friends. If you are visiting South America, make sure you do not skip visiting this island! The views here are just breath-taking!
Mancora, Peru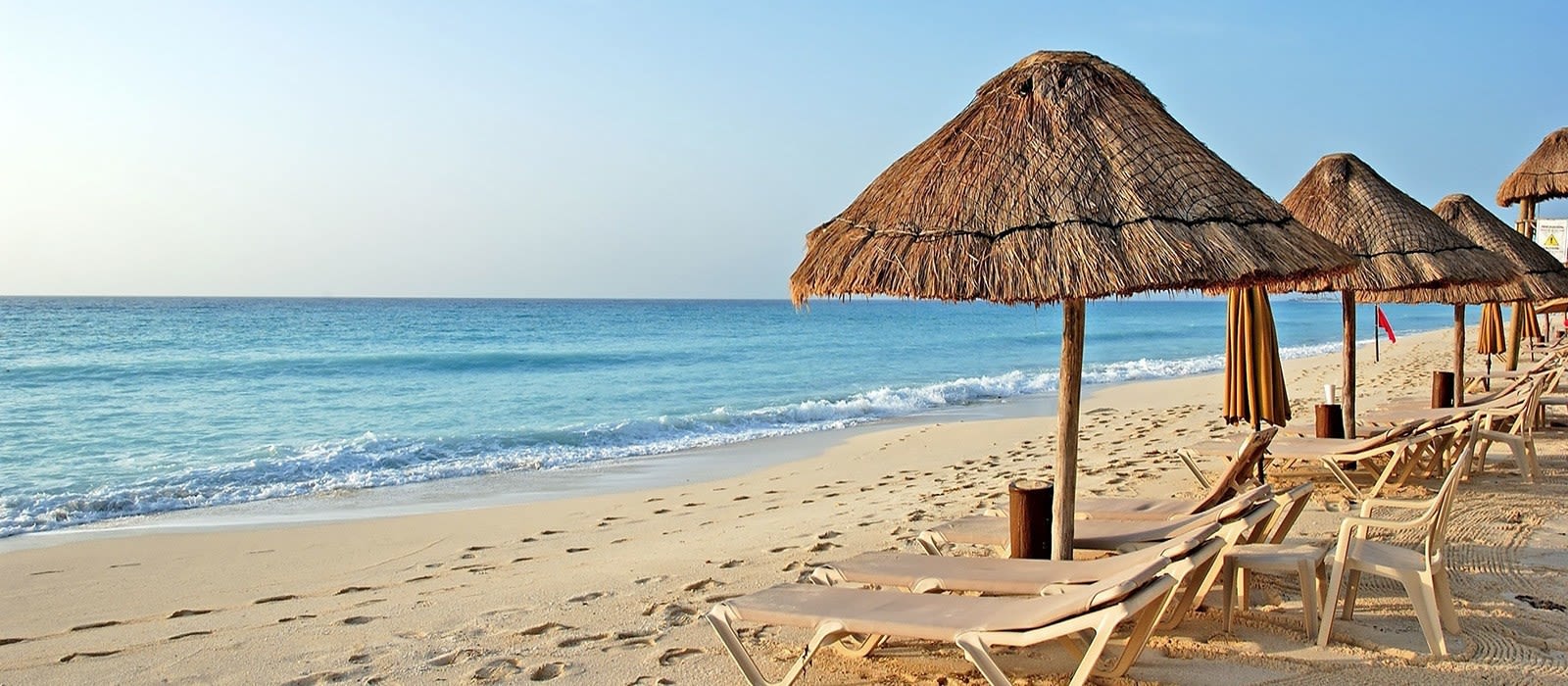 Located in the sunniest region of Peru, the small beach town of Mancora is a great place that has views of the desert on one side and views of the ocean on the other. Being considered amongst the top beaches in Peru, this place is famous for kite surfers. The cool breeze and great waves make it an ideal place to lounge around, especially during summers. The beach isn't much crowded during the daytime, which is a plus point. And if you're a party animal, you would surely enjoy the nightlife here since all the clubs around would seem like they have come to life!
All these beaches in South America just make for perfect places for going on a vacation. The blue waters add to the cherry on the cake by giving you beautiful views and allowing you to enjoy your time to the fullest with your mates. Don't skip visiting them, or you'll regret it for the rest of your life!