Summer is a time when school closes and the temperature outside is wild. All you can think about is getting away from your hometown. Europe, for most travelers, is a must-do on their bucket-list and for many, it is a chance to experience varied cultures and cities of Europe. There are so many places that you can visit all year-round, and depending on the month you are traveling in, there are different perks as well. Here are 5 travel destinations for Summer in Europe you can travel to in summer.
Lisbon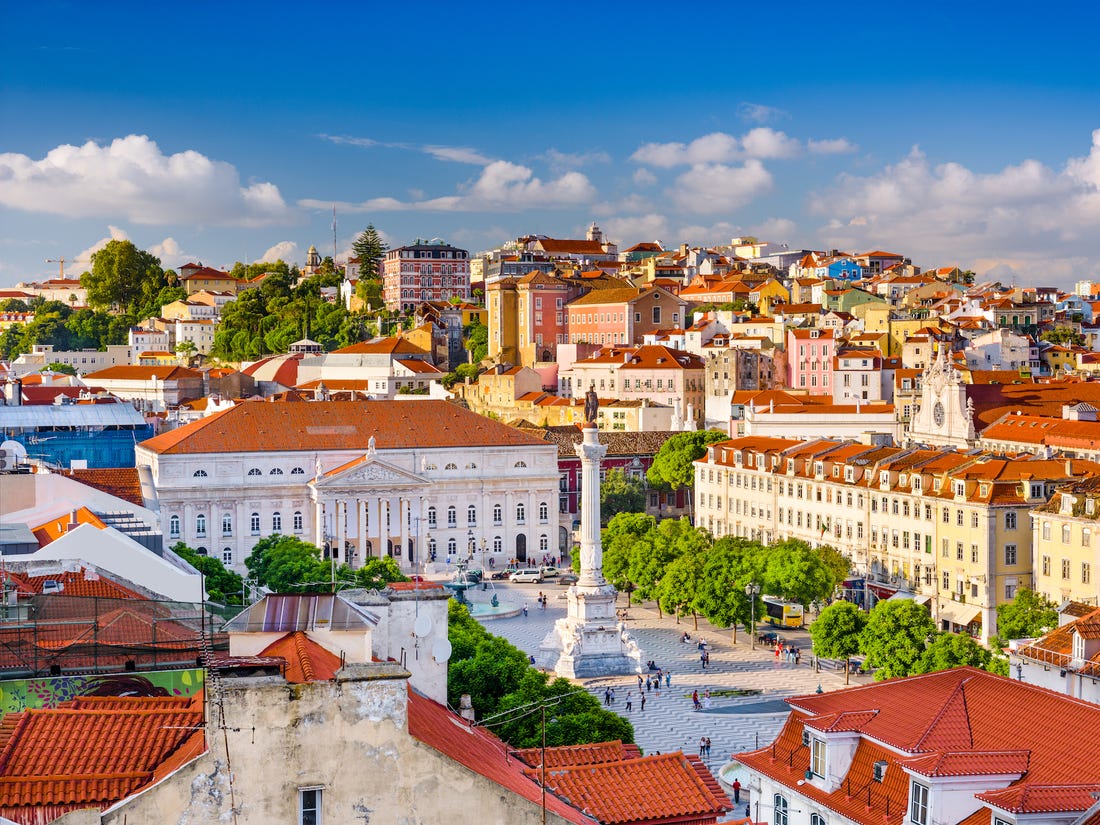 Your Europe trip is not complete unless you have been to Lisbon. Portuguese are enthusiastic and generous and they welcome people with hearty meals and warm smiles. With the uptick in the direct flights recently, has made it easier to visit Portugal and affordable as well. Lisbon, the capital of Portugal, is known as the city of seven hills. So, be ready for a workout. There are also many historical buildings to make you stand in awe of them. You can walk through the city or take trolly cars. And don't miss Lisbon's delicious dessert.
Dubrovnik
Dubrovnik became famous after Games Of Thrones was shot there. If you visit this city during mid-summer, it will be crowded. If you want to stay away from the crowd, plan your trip either in the beginning or at the end of the summer. You will be able to recognize many structures including the palace of Gothic Rector. The city is easy to navigate and is full of restaurants and boutiques. When you are tired, go dipping in the Adriatic Sea or ride a cable car for a full view of the city, the amazing stone walls and the water.
Reykjavik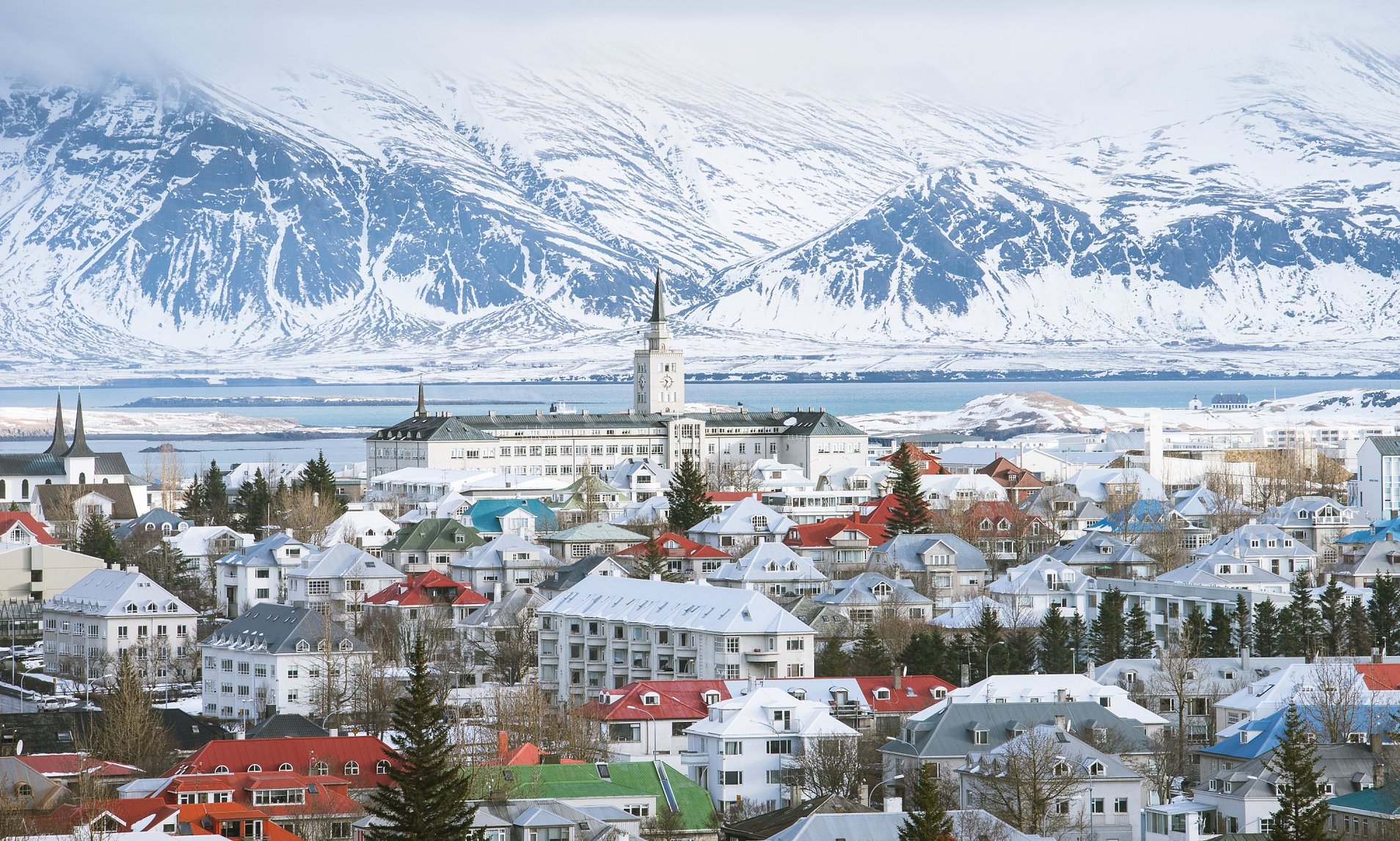 Reykjavik is not the first place travelers think of while considering places to visit in Europe. People fly to Iceland for catching a glimpse of the Northern lights while some pick summer for never-ending sunshine. Due to the geographical location, Reykjavik sees no darkness from the middle of April to the middle of August. If you want to rest, you will need some Blockout curtains. Otherwise, you can enjoy its gorgeous hiking trails. Imagine fields with greens and flowers with blue skies and blue lagoons. It is an image of heaven on earth.
Budapest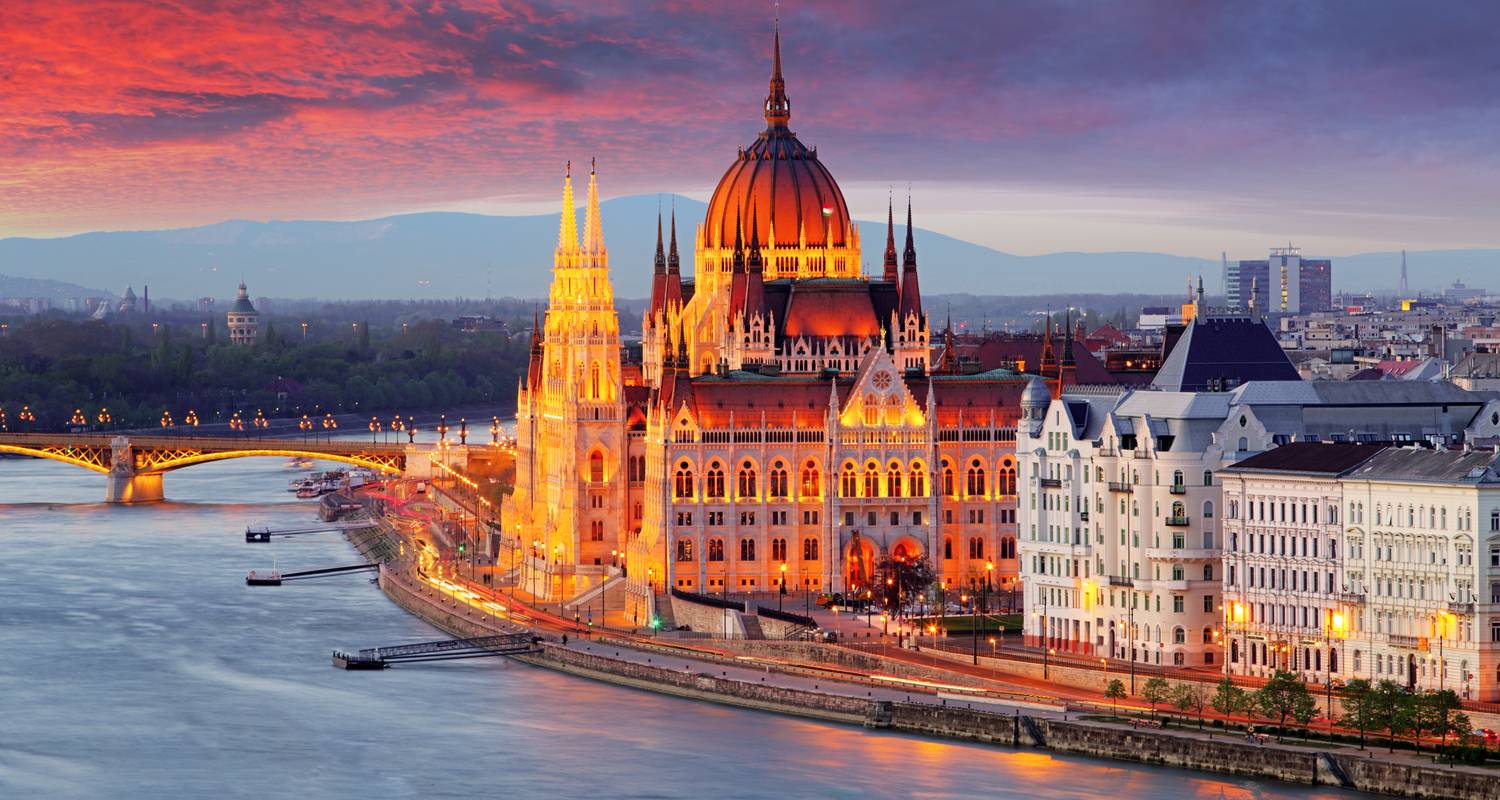 If you are a little tight on budget or love history and wondering where to visit in Summer for vacation, Budapest is one of the best cities in Europe to visit. It is easy enough to access and its gothic cobblestone streets will make you feel as if you have traveled back in time. And it is a heaven for food lovers since east meets west here. Visit both Buda and Pest separated by the Chaine Bridge. A cable car or Budapest Eye can give you the hawk eye view of the city.
Prague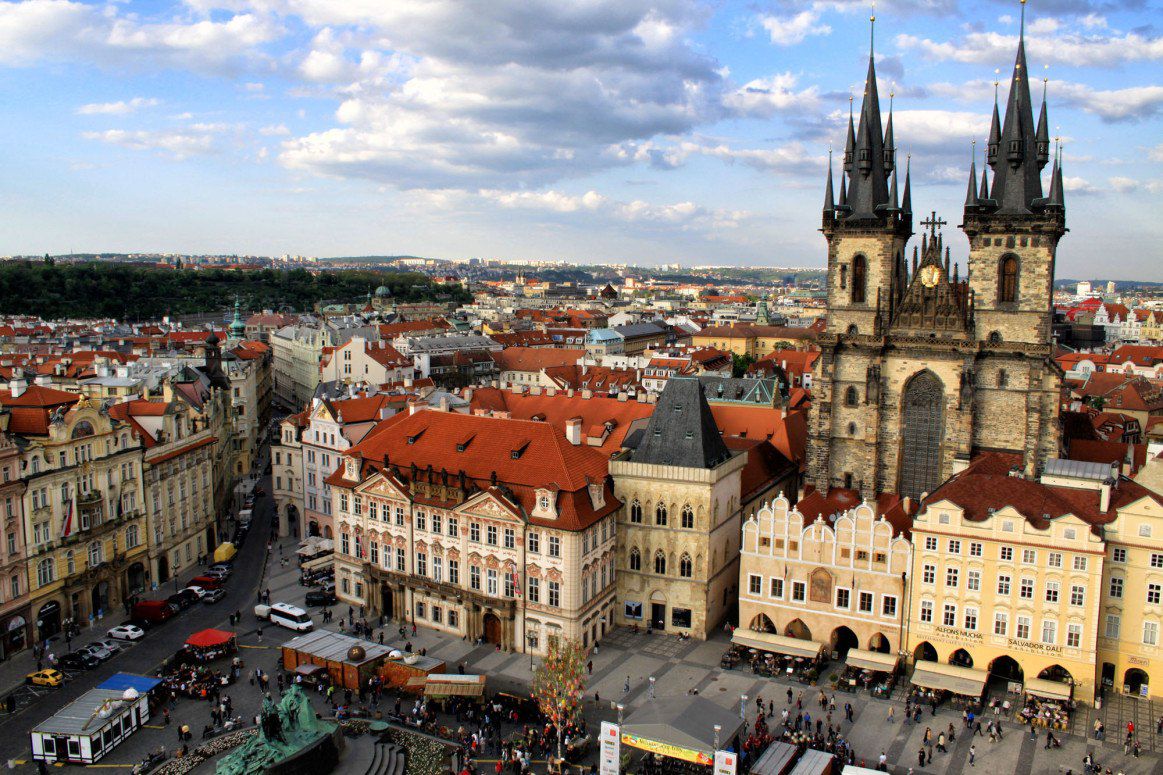 Prague attracts every type of travelers and is light on your pocket while heavy on culture. The city has a rich history with a connection to communism. It houses centuries-old buildings along with modern constructions. You can rent a bike and move around the city or use public transport. You can admire its gothic churches, the astronomical clock and make a wish at the Charles Bridge. And if you are a hiker, you can go to the Czech-Switzerland National Park near the German border.
Europe is full of places you can visit not just in summer but all year-round. These are just 5 travel destinations for Summer in Europe. So, pack up and be ready for an adventure in the cities of Europe.