Camping is a beautiful experience. It brings you closer to nature and makes your mind calm. You can feel the serenity deep inside your soul. Camping always reminds campers of Canada, a country that has it all. It has its own treasures ranging from beaches to mountains and lush landscapes. Canada is swamped with quaint islands, amazing campsites, and unique wildlife. We have accumulated a list of some safe outdoor camping places in Canada for you to enjoy camping.
Ovens Natural Park, Nova Scotia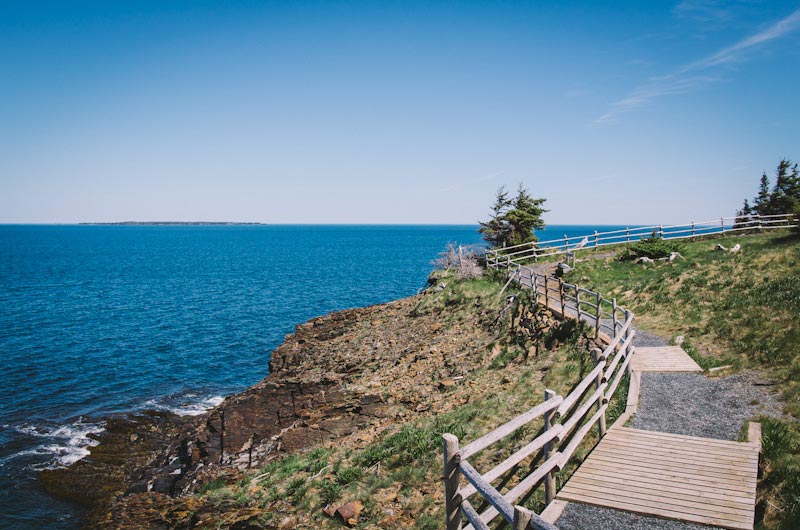 Ovens Natural Park in Nova Scotia's most beautiful campsite. It is a private campsite that is spread over 180 acres and has forest trails that run along the Northern coast of Atlantic. It has some famous sea caves that look like small ovens. That is how the park was named. When you are camping here, you have the option to pitch your own tent, rent a rustic cabin or come with an RV. While camping here, you can't miss hiking, kayaking, gold panning, and museums in close proximity to the area.
Gros Morne National Park, Newfoundland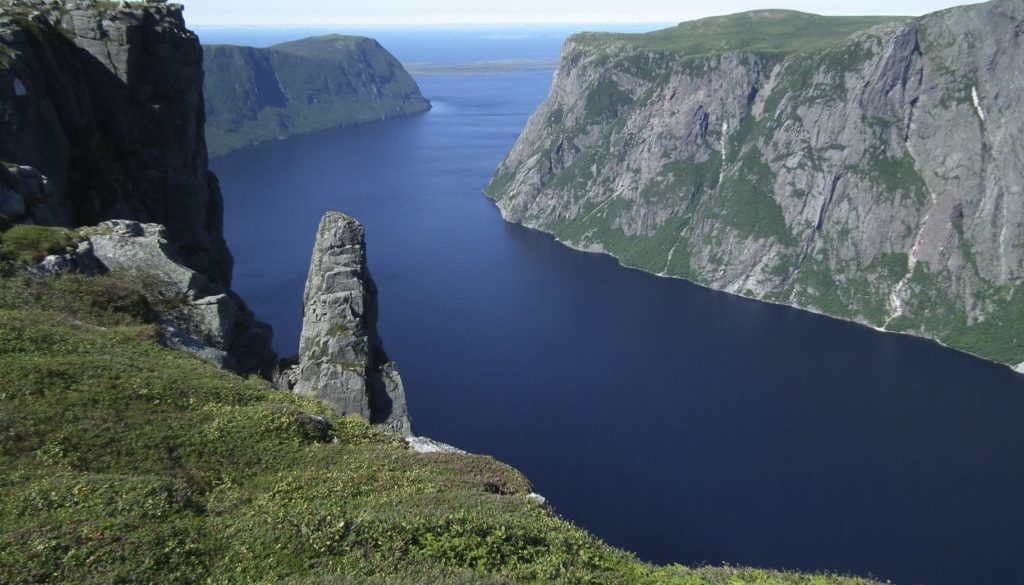 Gros Morne National Park is so majestic that it will make you feel like you have stepped into Lord of the Rings. In its tableland area, you can actually see the mantle of the Earth which is rare. For fun and adventure, it has trails, ponds, and rivers as well. This ancient landscape has been declared as the world heritage site by UNESCO. This national park was shaped by grinding glaciers and colliding continents.
Fundy National Park, New Brunswick
Located at the Bay of Fundy, Fundy National Park was started in 1950. Its pitted coastline as high as the Canadian Highlands. It covers over 80 square miles and has over 25 waterfalls. It boasts the highest tides of up to 38 feet, in the world. The best weather is around the summer from June to August. You can enjoy the morning fog. This place is perfect for the waterfall, coastline, and trails of the area.
Bella Pacifica Resort-Campground, British Columbia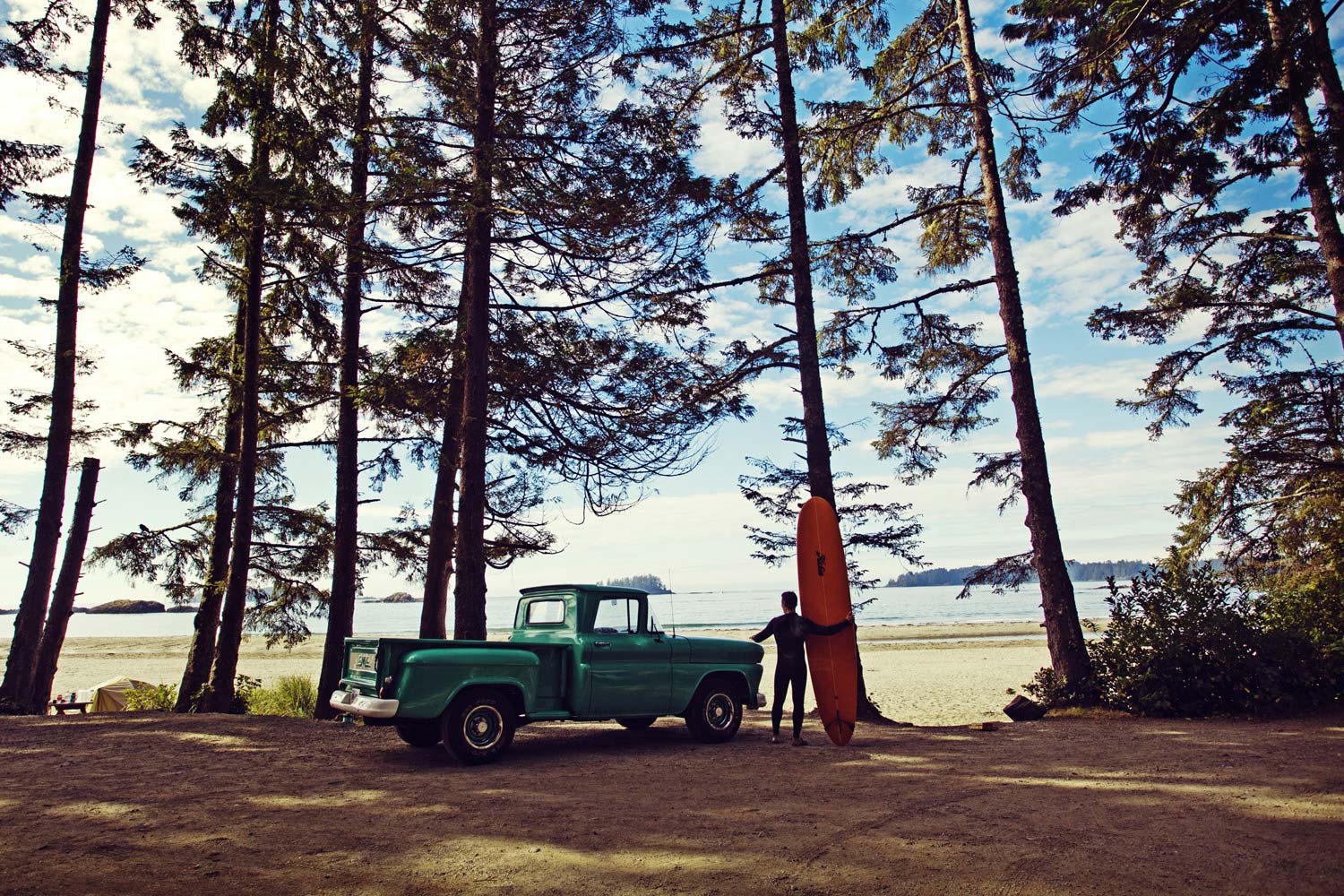 Bella Pacifica is a dream site for campers and is located on the west coast of Canada. This campground is situated along the northern beach of Pacific Rim National Park Reserve. You can camp on the sand or at the different spots along the trails that move inland from the shore. Along with enjoying the sun, sand, trails, and sea, you can also enjoy the night under the stars. You can go fishing, kayaking, hiking, swimming, boating, etc.
St Lawrence Parks, Ontario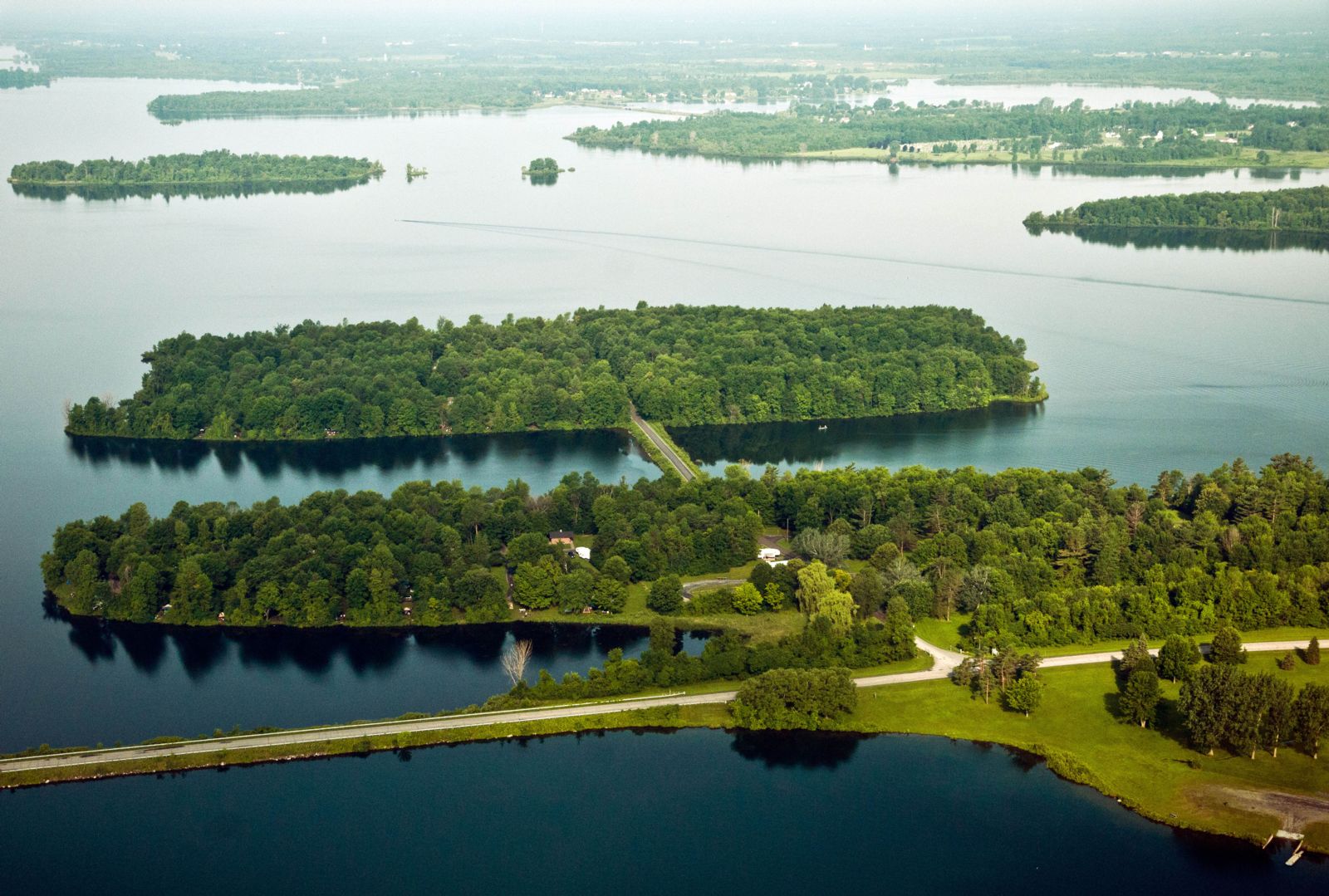 Here, at St Lawrence Parks, you can camp alongside St. Lawrence River. You can reserve a spot to put your tent and enjoy the starry sky. You can also check out the Park's Ivy Lea Campground that is located in the Thousand Islands. It has many cabins or you can bring your RV or pitch a tent. There are great waters nearby, you can enjoy swimming and scuba diving as well. There are many historical sites around Ivy Lea like the Village of Rockport, Fort Henry, Boldt Castle, etc.
Sandy Beach Campground, Alberta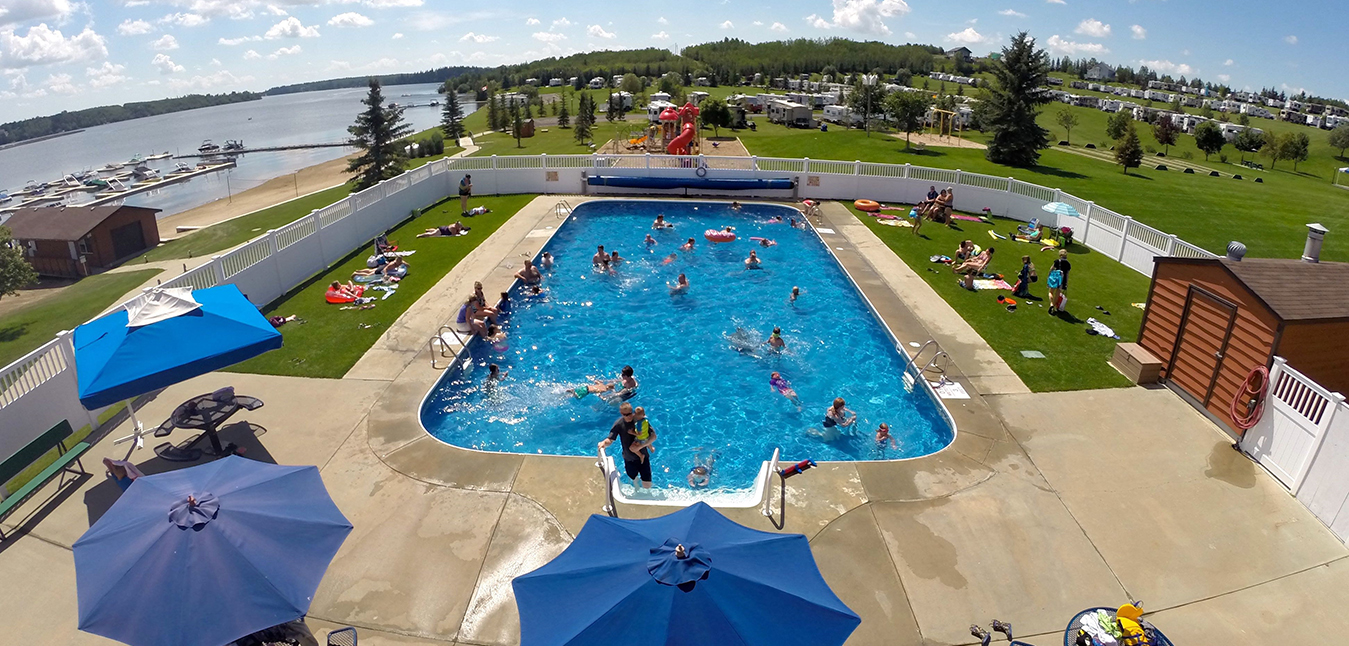 Sandy Beach offers a unique camping experience where you can enjoy many activities. It is located on the outskirts of Edmonton. You can explore the marshes, or go kayaking by renting a boat. You can also enjoy camping with fire in Canada here. You can also rent a cottage here or bring your own RV for camping here.
These are just a few campsites outdoor camping places in Canada. Canada is heaven for campers who want to explore nature closely or have a few peaceful adventurous days.