Usually, when winter arrives in North America, ads for Hawaii, the Caribbean, Mexico, and similar places start appearing in a bulk everywhere. It is a general thought that you should flee the winter. Although these warm places are great all year-round. However, there are many places to visit in North America that reach to the apex of beauty during the chilliest time of the year. So, grab your winter clothes, and be ready to visit the places to visit in North America during the winter. We have formulated a list of 5 best places to see in winters.
Bryce Canyon, Utah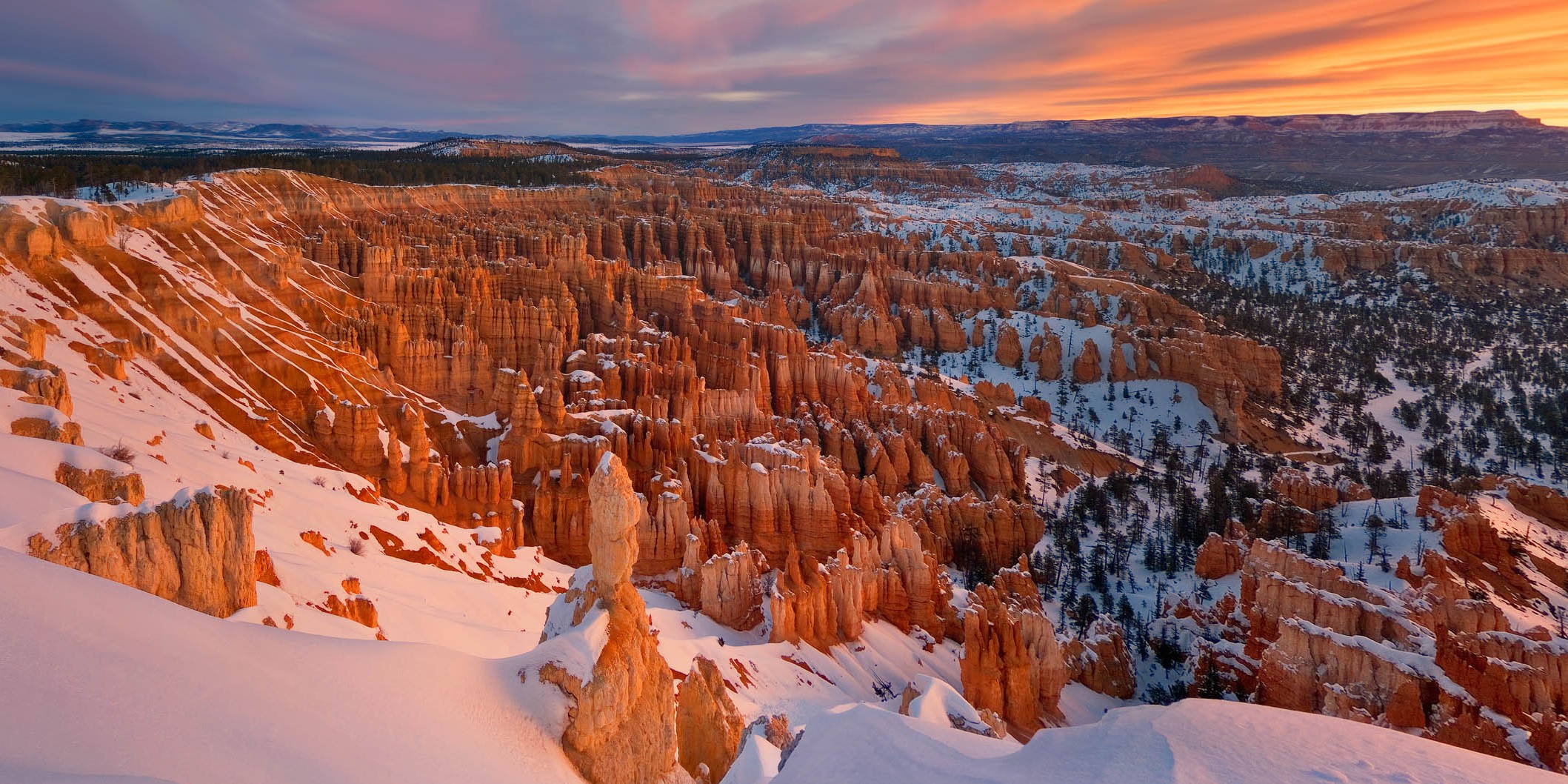 The blue skies with huge hoodoos of red rocks melting into the area of the vast barren plateau underneath it. This place is majestic, a stunner, all year-round. But winters, the snowfall turns this place into a fairyland. And you will find solitude while visiting this place during winters while your visit to North America. The number of visitors to Bryce Canyon is often 15 times more than winters. Fresh snow makes this place an important site for snowshoeing in the U.S. You can join ranger-guided snowshoe walks if you want.
Abraham Lake, Alberta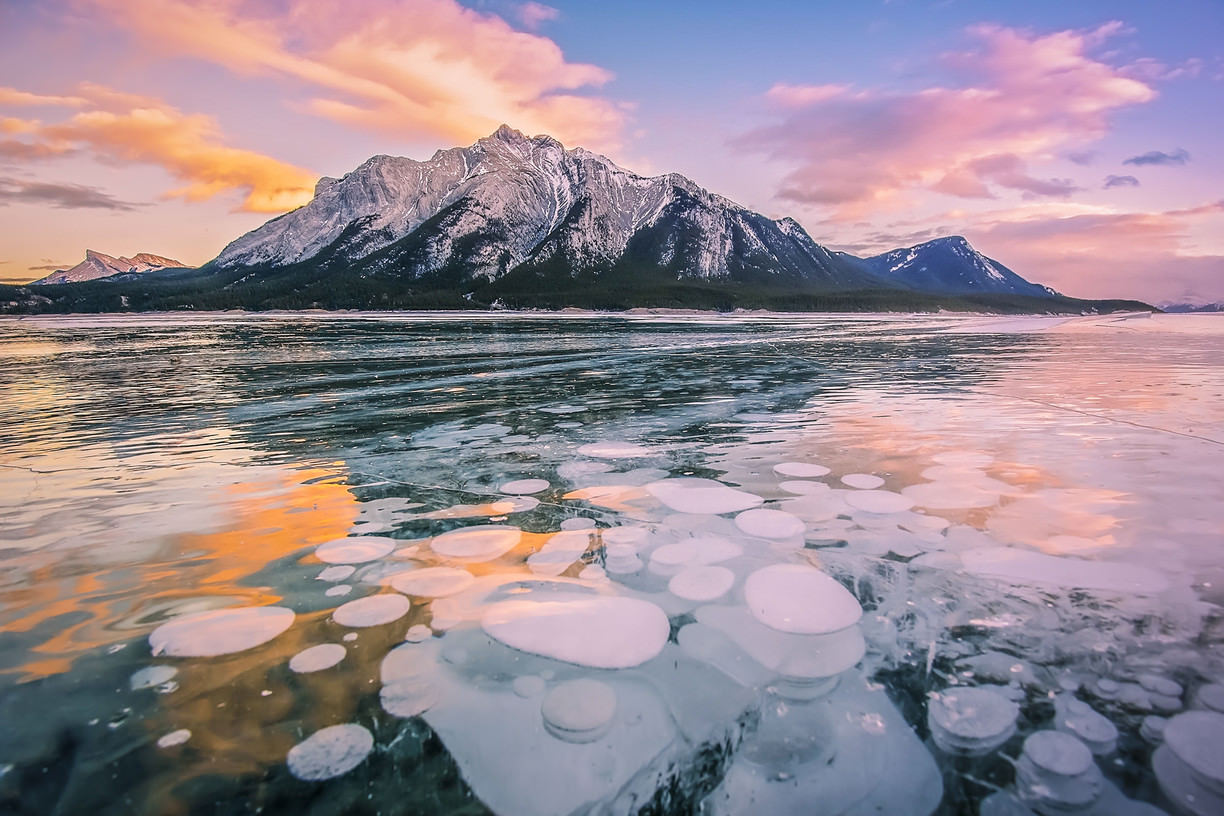 If you crave for winter beauty, you must visit Abraham Lake and admire beautiful bubbles that have provided it with a peculiar beauty and fame. In winters, the lake usually freezes. Then, the decaying matters under the lake release methane. Methane gets trapped in the ice of the frozen lake and creates a magnificent effect that attracts photographers from all around the world. Timing is essential if you want to see these bubbles in person. Usually, during December-January, the lake freezes completely. The ice stays clear to see through it but is safe for skating. This will be one amazing chilly adventure for you.
Horsetail Falls, Yosemite Valley, Central California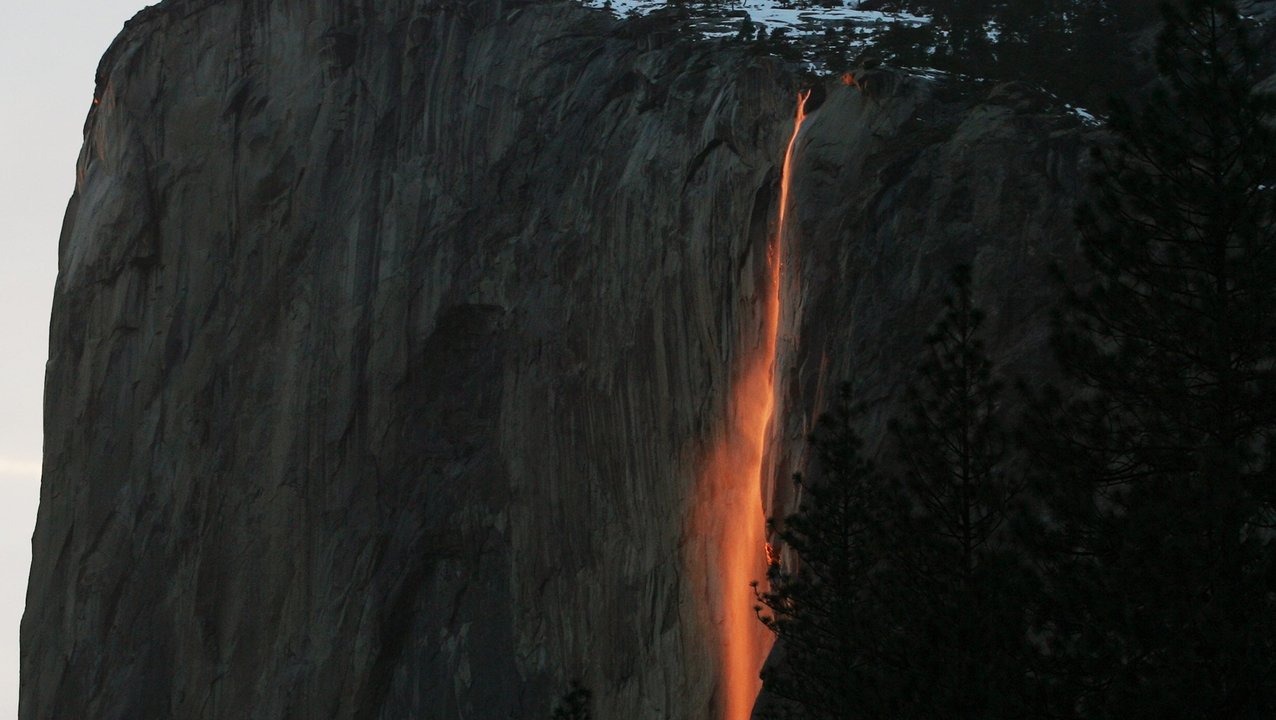 Usually, the Horsetail fall is a dull waterfall in Yosemite Valley. But for two weeks in February, it turns into something else entirely. In winter sunset, with the right amount of light, it lights up. During that time, Horsetail falls looks like a stream of fire flowing off El Capitan. It reminds of a long lost tradition of Yosemite Firefall where people used to throw burning embers from a bonfire from the edge of the Glacier Point so that visitors below can enjoy the magnificent view.
Fairbanks, Alaska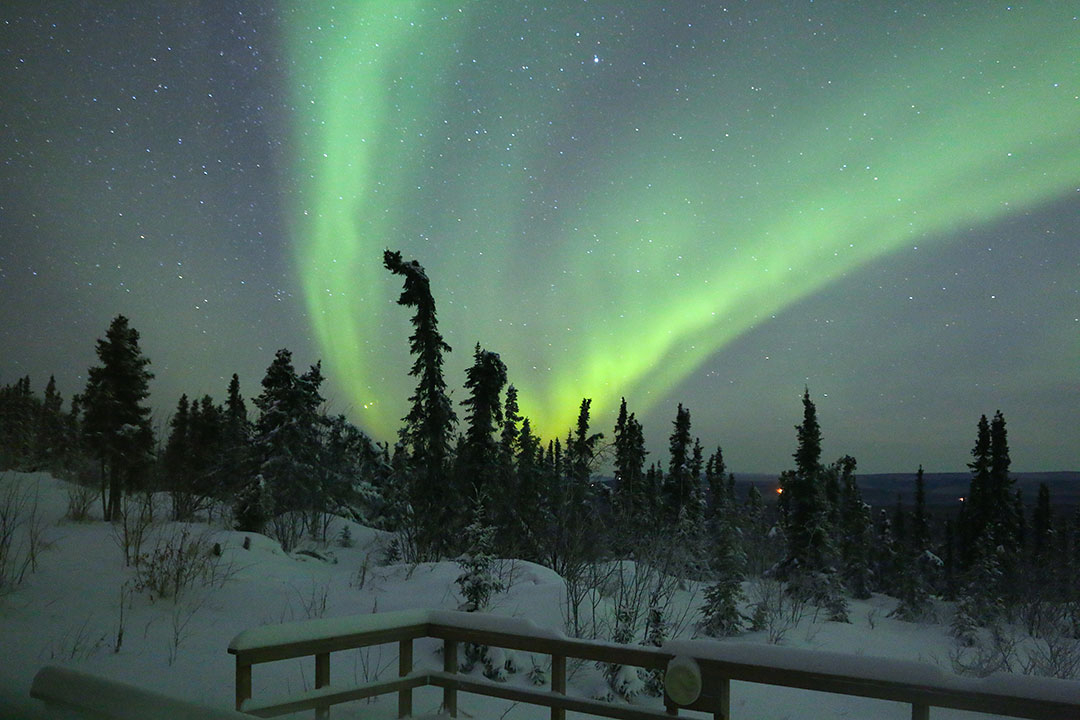 The most spectacular light show of the Northern Hemisphere can be seen during winters. Fairbanks has everything a visitor might need to see the majestic aurora borealis, also known as the Northern Lights. It takes a little patience, some luck and stalking to get a glimpse of these lights. You must be away from the town lights to see these lights.
Yellowstone National Park, Wyoming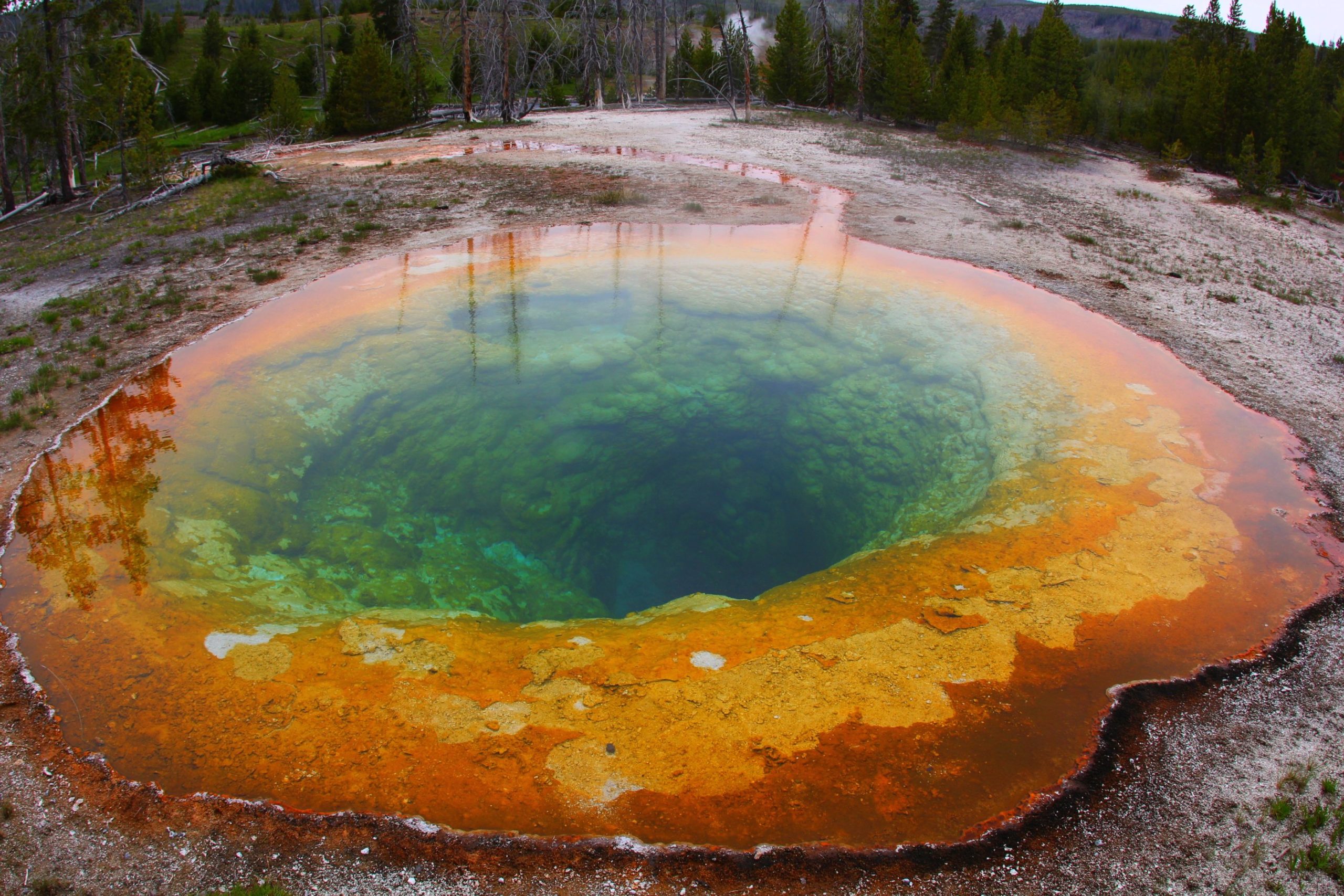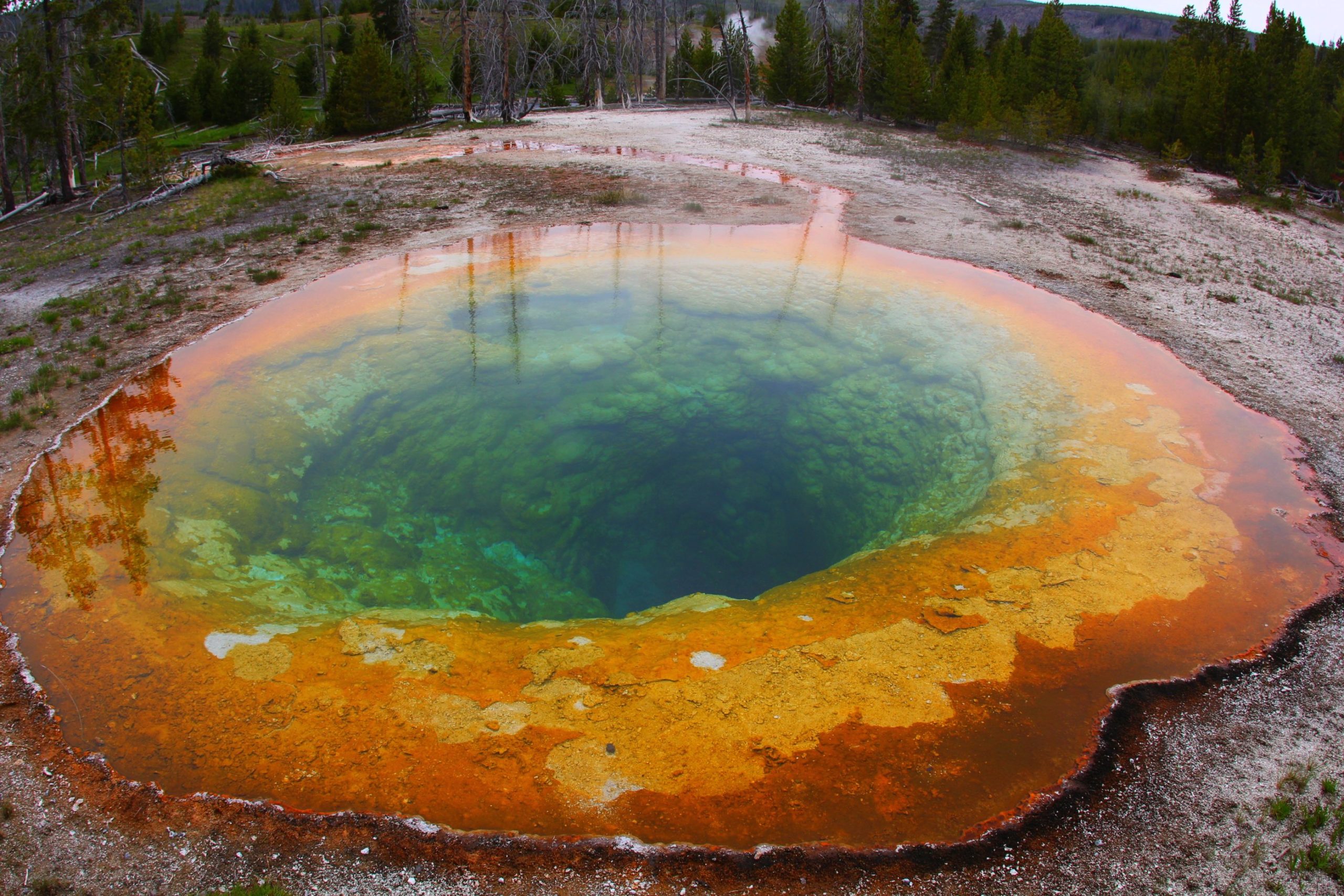 During early November, Yellowstone Park shuts down the car traffic, but that must not stop you from visiting this place in winters. Some hotels and lodges stay open all year-round. By the middle of December, enough snow accumulates in the area to allow snowmobiles. The snow-blanketed area turns mysterious and steamy due to its famed geysers along with other geothermal features. If you are a wildlife lover, a bison keeping itself warm near the hot geyser, elusive wolves, foxes with their winter coats and migrating elks will make your day extraordinary.
These are just a few of many best places to see in winters in North America. The continent is full of such places that turn majestic and most beautiful during winters. You can find some of the best spots to visit in the comfort of the big city like Minnehaha Falls in Minnesota. So, enjoy winters and explore must-see places to visit in North America instead of running away to balmy places.