As the winter snow melts during spring in Ontario, the place becomes a treat to the eyes of the onlookers, especially with the flowers blooming. After the darkness of winter, the hope of spring is a welcome sight here. Its mild weather is rather enjoyable. We have collected the names of a few best places of Ontario to Visit in Spring.
1. Lanark County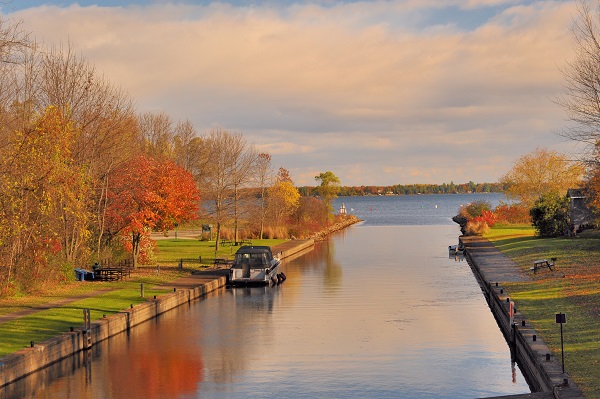 Lanark County is a place where you can see thousands of wild orchids blooming. The sight of these native flowers growing free in the wild is a sight to behold. Every spring, 16,000- 18,000 Orchids blossom. If you are wondering what to see in Spring in Ontario, this is one thing you must not miss. Dream of yourself being surrounded by thousands of wild stunning orchids, feels good, right?
2. Ottawa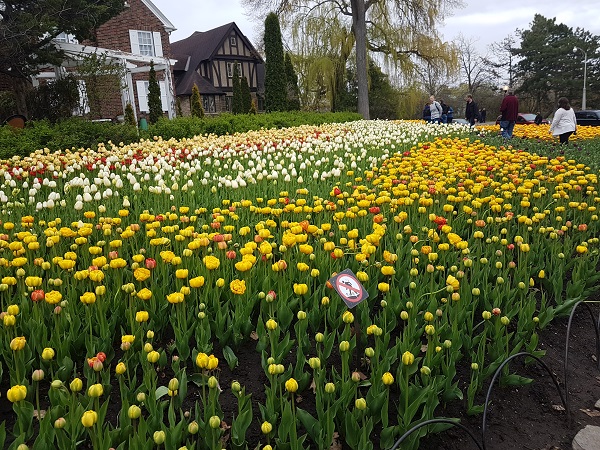 When you are talking about springs, the most part of the conversation is often about flowers. In Ottawa, you will get to see a most colourful festival celebrating Tulips. Tulip is not just the official flower of Ottawa, it is also the international symbol of peace and friendship. It is a ten days festival that usually takes place in May and it always gets thousands of visitors, ever since it was founded in 1953. The festival symbolises its lasting relationship with the Netherlands.
3. Twenty Valley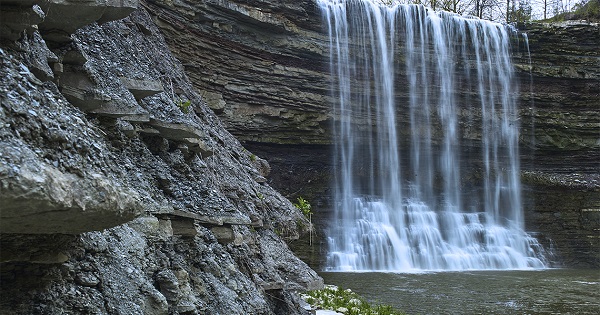 Between April and May, if you visit Twenty Valley in Niagara to celebrate spring, you will get to sample awesome wines. Twenty Valley offers new, aromatic, and vintage wines. You will also get to taste some of the finest spring flavors from some of the best chefs in the area. Good wine and good food, the best way to celebrate spring. It is one of the most enjoyable spring travel places in Ontario.
4. Warkworth/Franktown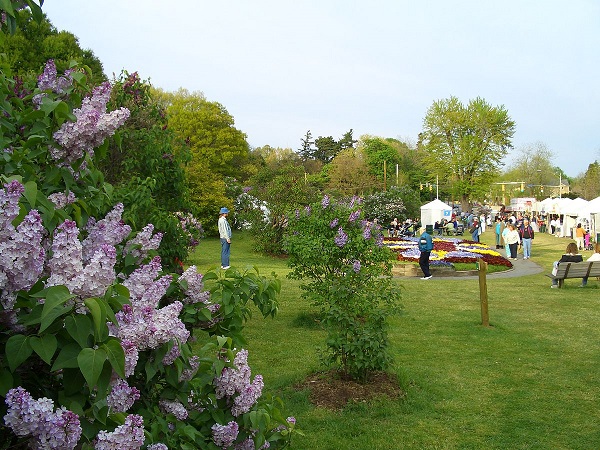 In the quiet and serene rural town of Warkworth, you can enjoy the month-long celebration of the Warkworth Lilac Festival. This festival brings together many gardeners and flower enthusiasts from around the world. Warkworth is located just ninety minutes east of Toronto. Franktown is a small settlement in Beckwith Township that is known as the Lilac Capital of Ontario. It is because many homes and fields there have beautiful and fragrant bushes of Lilac. Franktown was established in 1818-19 as a supply store between Richmond and Perth. You cannot miss exploring its famous Lilac Lane which is one of the top places of Ontario to Visit in Spring.
5. Stratford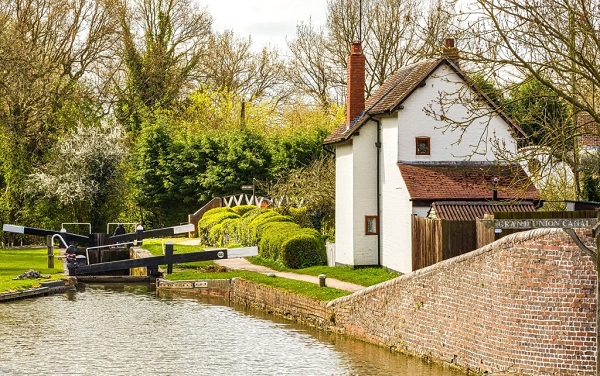 If you are a theatre and broadway musical fan, you must visit Stratford in Spring. You will get to enjoy the Stratford festival. This internationally recognised theatre festival runs from April to October. You will mainly see the plays based on the works of William Shakespeare but you will also get to see other types of theatre productions and broadway-style musicals.
6. Essex County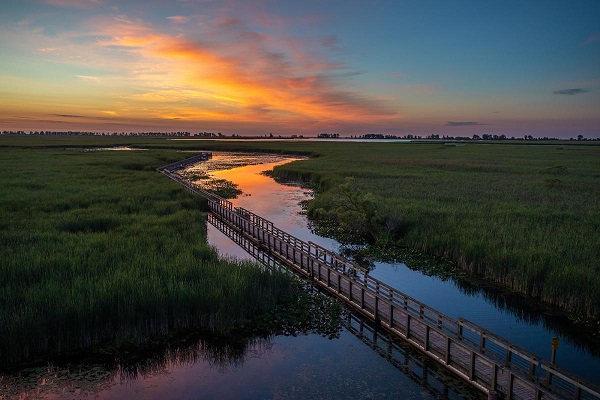 Point Pelee National Park in Essex County is a must-visit spring travel places in Ontario. Here you can witness the Festival of Birds. It is a way to see the migration of many different species of birds, a perfect activity for an avid bird watcher in spring. Aided by the backdrop of lush forests, accompanied by blooming wildflowers, marshes, and wildlife, it a blessing for the tired eyes. Usually, this festival is held in May for twenty days.
7. Hamilton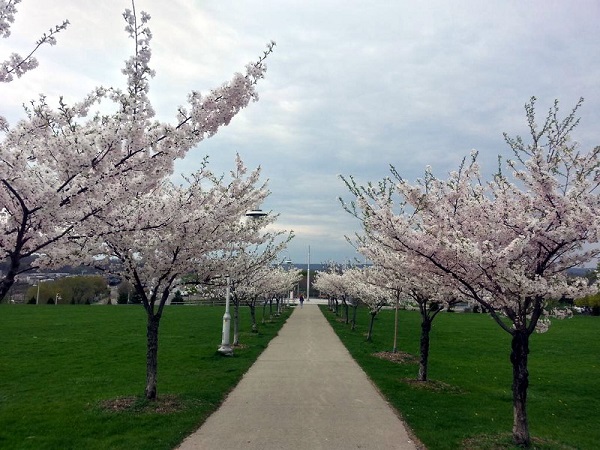 Spring also brings Dundas International Buskerfest in Hamilton where performers from all over the world come to Dundas to take part in the International Buskerfest. The event takes place in early June. You can enjoy various street performances like magic shows, circus artistry, live music, non-verbal shows, etc. Also, just 40 minutes outside the GTA in Stony Creek, the company named Ultimate Exotics offers experiences of the world-class exotic cars. There are packages of 30 minutes, 3 hours, and 5 hours. During that time, you can get behind the wheels of some of the most expensive cars in the world. And you can also enjoy the re-enactment of the battle of the Stoney creek sometime in the first week of June.
8. Gananoque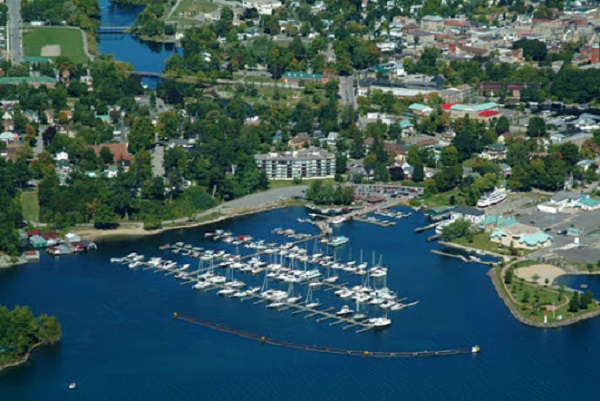 Spring is the best time to go for kayaking at 1000 Islands. 1000 Islands constitutes of over 1,800 small and big Islands. You can opt for a full-day guided tours or self-guided rentals. This is the perfect way to connect with nature. It is also one of the best Spring travel places for couples nearby Ontario Canada. Here, you can celebrate the spring with family and friends peacefully, without any distraction.
9. Mississauga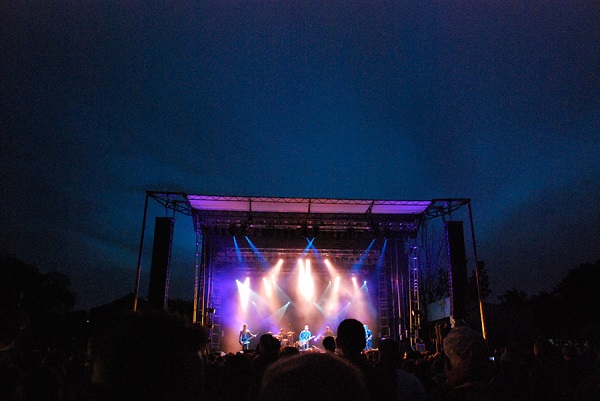 For ten years in a row, the Mississauga Waterfront Festival was voted as one of the Top 100 Festivals of Ontario. The festival has renowned musical talents in the world. In the past, Jann Arden, Sam Roberts, and Tom Cochrane have been a part of the festival. There are also children's programs, fire-eaters, stilt walkers, crafters, and food.
10. Dunnville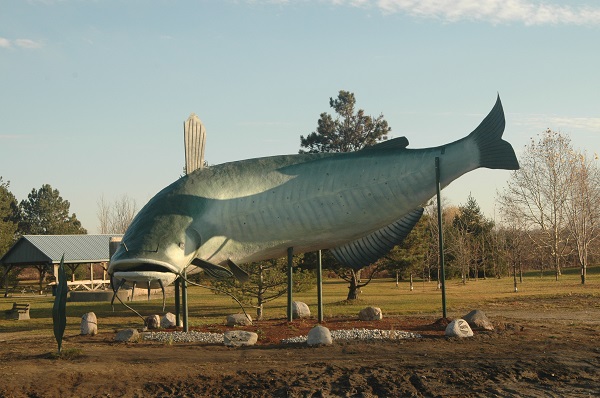 In spring, you can enjoy the Dunnville Mudcat Festival is a 45-year old festival. The festival includes strongman competitions, fireworks display, a parade, live music, street dancing, and so much more.
Spring is the best time to visit Ontario as you get to see and enjoy a lot of activities here. So, don't miss any chance to have fun.