Spring is a lovely time when the weather is amazing and nature displays its best. It isn't too hot or too cold and plants and flowers come alive. You can also go on walks without getting hot or cold and many choose this season to plan outings because of the comfort factor. You can plan your travel well and try some of the prettiest European destinations to see in Spring.
Isle of Skye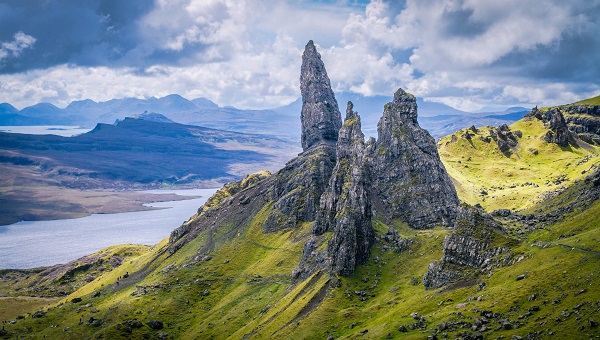 One of the largest islands of Scotland, the Isle of Skye is all moors, mountains, waterfalls and coastlines. It looks like a magical place where you could see faeries at night, if you believed in them. You can switch off and relax amidst the calming atmosphere while sipping some local whisky. Cuillin and Quiriang have some of the most amazing geological features. Dunvegan Castle, Skye Museum and Talisker distillery are cool places to see. Take a whisky distillery tour and do try some drams of whisky. The fairy pools and the Fairy Glen are some of the most beautiful places to see in this island. The whole island is so beautiful that I couldn't pick only one place. So, check out the island in spring to trek and take in pretty sights.
Keukenhof Gardens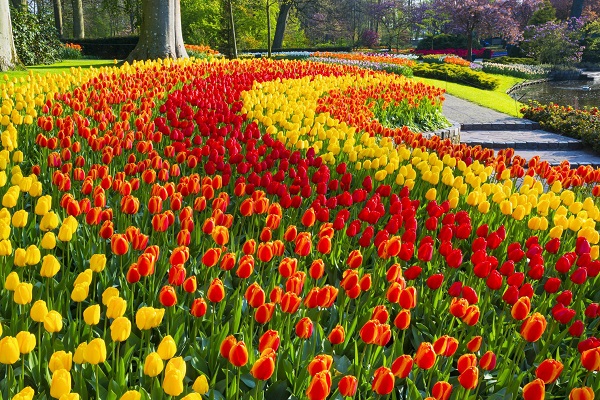 Keukenhof or kitchen garden is a large flower garden in Lisse, Netherlands.The garden is over a 32-acre area and it a has around seven million flower bulbs that are planted every year. It has flowers like carnations, hyacinths, irises, lilies and daffodils. But the flower that it's most known for are the tulips. The garden is in the Dune and Bulb region and is easily accessible by road. It has an 8-week tulip display in spring; thus, it becomes one of the most beautiful places to see in spring. You can see colourful tulips, a Japanese garden and flower exhibits. The grounds host multiple events all year round, but the tulips can be seen only in spring.
Jerte Valley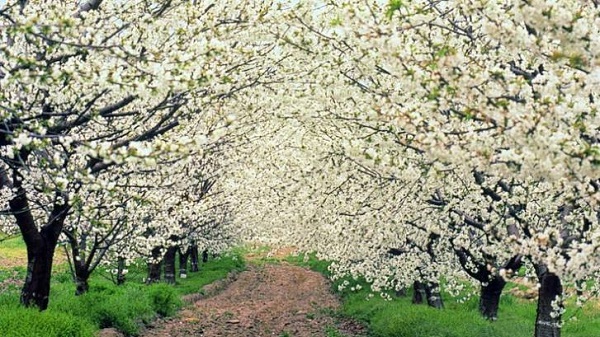 Which place do you visualise when you think about cherry trees? Japan? Well you can head to Jerte Valley to see cherry blossoms as well! Located in Extremadura, cherry trees cover the valley in white and is a sight to behold. There are 2 million trees that contribute to this spectacular sight and you can see the pretty blossoms in spring. Visit the Jerte Valley and swim in one of the cool mountain streams or just stroll through the valley. Go biking, hiking, horse riding and fishing in the area and soak in its beauty.
Bonn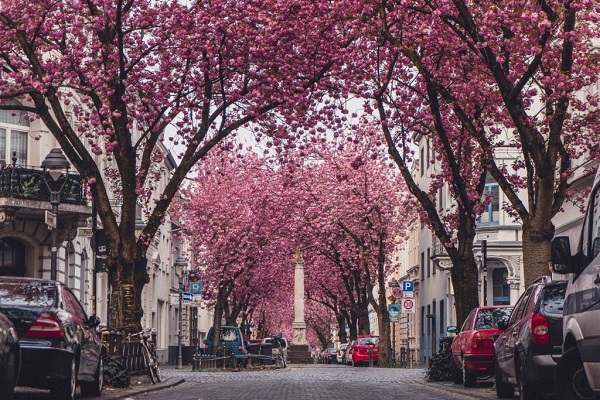 Bonn is a city in Germany on the banks of the river Rhine and one of the must see places in Spring. It is famous for being the birthplace of Ludwig Van Beethoven. It is one of the oldest cities and had been born as a Roman settlement. Full of castles, churches and museums, Bonn is a beauty in spring. If you want to eat some gummy bears, then Bonn is for you. Haribo gummies come from Bonn and you can visit the factory outlet. There are cherry trees in Bonn as well, in the old town, that will blossom in spring. Heerstraße will become a flower tunnel and you will enjoy walking through it. It is also the gateway to the wine regions in Germany where you can hike from one vineyard to another. Do visit the botanical gardens, Gründerzeit quartersand Bonn Minster and have a cool spring break.
Malmo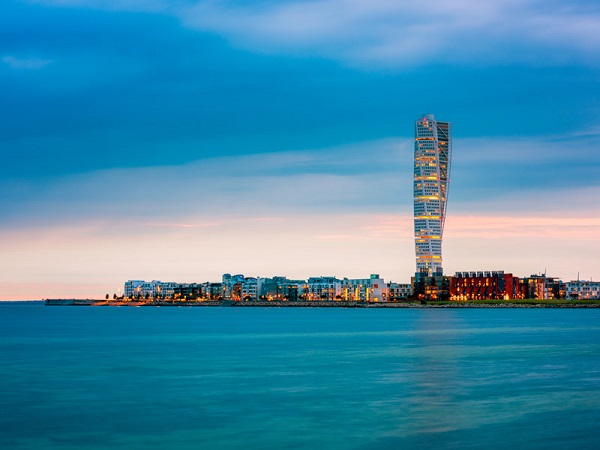 Malmo is one of the largest cities in Sweden and it is one of the coolest European destinations to see in Spring. The Old Town has funky galleries and stylish cafes amidst an old-world spot. Wander through the streets, marvelling at the 16th century architecture. The 14th century Saint Peter's Church is a gothic structure with some of the best medieval paintings in the Scandinavian region. Visit the Ribersborg Kallbadhus sauna to get a relaxing massage or stop for fika. The 500-year-old market is a must see too and you can check out some trending jewellery for your partner. Malmo is a great place to take your spring vacation.
Hallerbos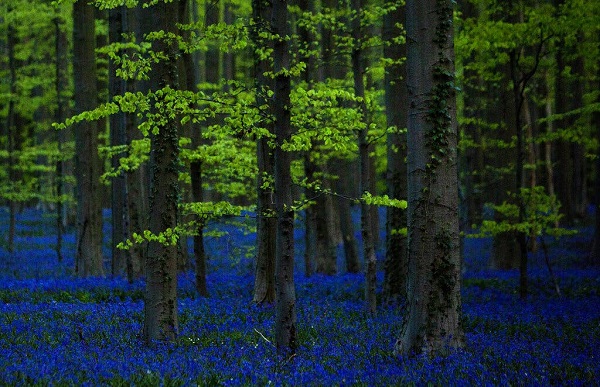 The Hallerbos is a Belgian forest and is located in Halle, Belgium and one of the beautiful places to visit during the Spring. It has a beautiful bluebell carpet in the spring and this attracts many visitors. The place is well connected by road – public transportation or a personal vehicle. It is also known as the Blue Forest because the bluebell flowers cover the floor of the forest during spring. The giant sequoia trees, deer and rabbits are also reasons to take a walk in this tranquil and natural place. You can go mountain biking or hiking in the region to spend your spring days.
Les Avants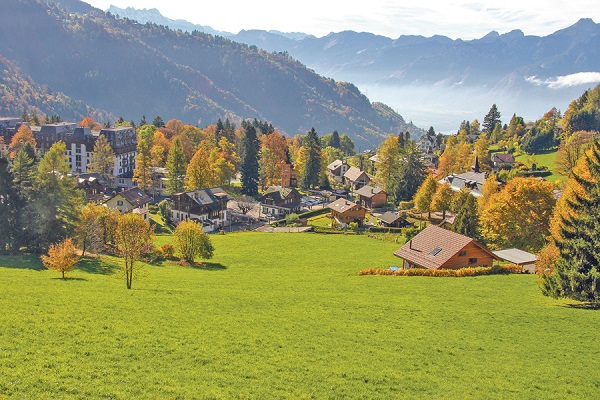 Les Avants in the Vaud canton of Switzerland becomes a paradise in spring. Go on the Sonloup Funicular and enjoy the forget me nots and narcissus plants. The meadows in the region bloom and come alive with colours. You can also hike through the flower covered fields as it makes a beautiful sight. You could hop onto the cheese train or visit a vineyard for a wine tasting experience. The Les Avants village in itself is quaint and pretty where you can enjoy the Swiss countryside and is one of the best European destinations to see in Spring.