Over the years of mankind's evolution, we have created some very amazing things. Today, there are many wonderful and breathtaking historical sites created by ancient civilisations. Among so many incredible things, it's hard to narrow down the list to just 5. But we have tried. Here are the 5 top historical places of the world that you must visit in your lifetime.
Machu Picchu – Peru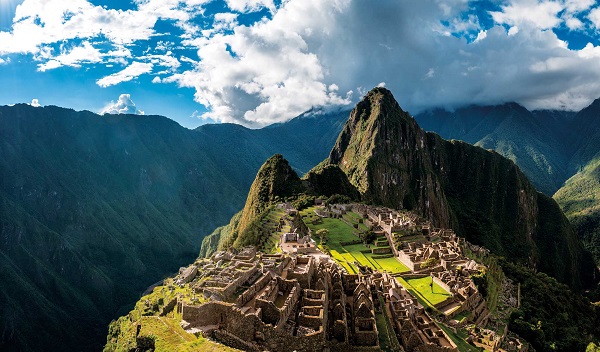 Yale archaeologist, Hiram Bingham rediscovered the ruins of Machu Picchu in 1911 and since then it has been the world's most enigmatic site. It is located on the top of a mountain in southern Peru. You can visit this ruined city only either by train or trekking for four days. Machu Picchu used to be the Inca civilisation's important cultural center but they abandoned it when Span invaded them. In 1983, UNSECO declared it to be the world heritage site and in 2007 it was included in the Seven Wonders of the World. Machu Picchu was a self-contained small city that was invisible from below and had agricultural terraces for feeding the population.
The Pyramid of Giza – Egypt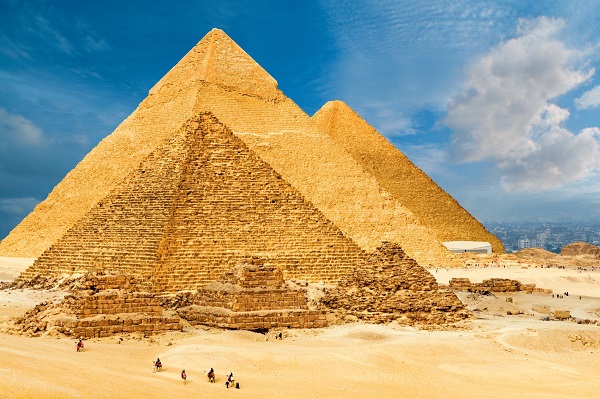 If you want to see the only surviving ancient wonder of the world you must visit the Pyramid of Giza. These pyramids are 3000 years old and it is said that they were used for burying pharaohs but we are still clueless about how they were built so precisely. The three pyramids are aligned to the solstices and stars. There are still many chambers in them that can't be opened. It is still a mystery how they created those chambers where no one can even crawl through. The place is miraculous and you will be astonished to experience one of the top historical places of the world.
Stonehenge – United Kingdom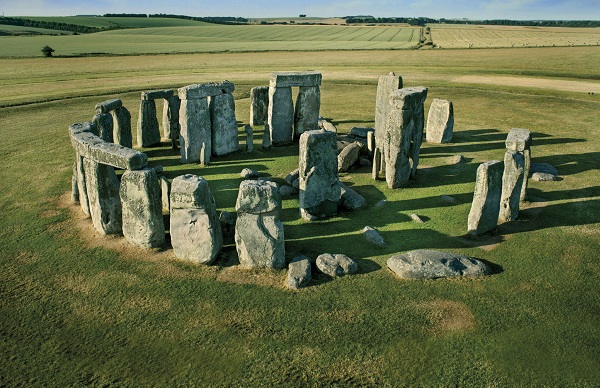 It is a megalithic structure near Salisbury and it is 3000 years old as well. It is said to be constructed between 3000 BC and 2000 BC. Scientists still wonder how they moved those stones all the way from Wales. Trying to replicate them proved to be dismal. And no one has any idea of their purpose. Today, you are no longer allowed in the circle but the mystery behind it makes it all the more interesting. In 1986, UNESCO included Stonehenge and surrounding areas in its list of the world heritage site. Crown owns Stonehenge and English Heritage manages it but National Trust owns the surrounding land.
Taj Mahal – India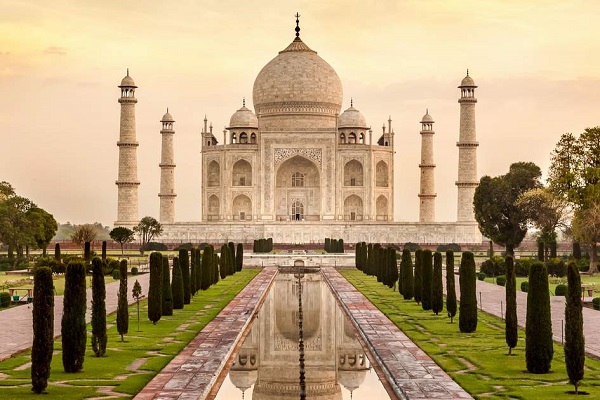 Built in Agra in 1600s, Taj Mahal is a symbol of undying love. The tomb is made of white marble and is breathtaking. Emperor Shah Jahan had it built for his deceased wife and you can't miss visiting it if you are a hopeless romantic. In 1983, UNESCO declared it a world heritage site and it was included in the new list of wonders of the world. Every year approximately two to four million tourists visit this place but now there have been restrictions on tourism to protect it but the greatest threat it faces is from air pollution that is destroying the marbles.
Bagan –  Myanmar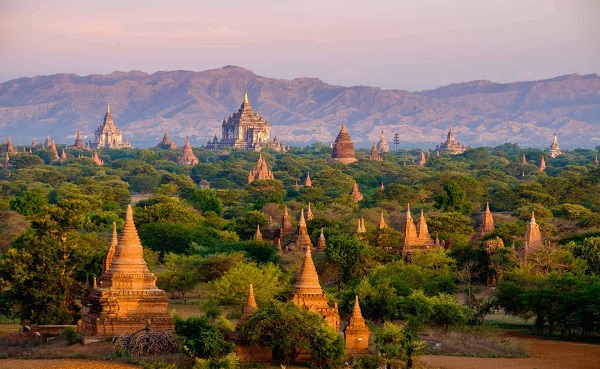 The landscape of Bagan houses thousands of stupas and temples and it is magical to see their silhouettes spiring against the sky in the morning. It has the world's largest concentration of Buddhist temples, especially those built in 1000s and 1100s. During that time Bagan was the capital of the Pagan kingdom. Some temples here are just ruins while some are restored. They are or different levels of sophistication and sizes. This has created an intriguing mix of structures and that is often alluring to eyes, making you explore the place all day.
History is interesting and historical places are full of stories-told and untold. Visiting them gives you a new perspective on your existence.