If Canada is at the top of your bucket-list destination for its outdoors, you will be happy to know it has numerous fantastic experiences awaiting you. From art and culture to yummy desserts, Traditional Canadian desserts are going to soothe the taste buds of any gourmet lover. Read on.
Matrimonial Cake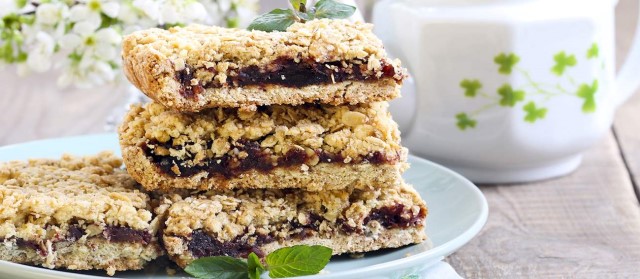 Are you into healthy diet recipes? Then Matrimonial Cakes are way too perfect to meet your requirements. This traditional Canadian dessert has a crumbly base made with oats and a chewy yet sweet date filling. Now, let's talk about the name. Date Squares, Date crumbles, or Matrimonial Cake, are the popular names in Canada. It is because of the ritual of breaking this cake over the newlyweds' heads.
Canadian Butter tarts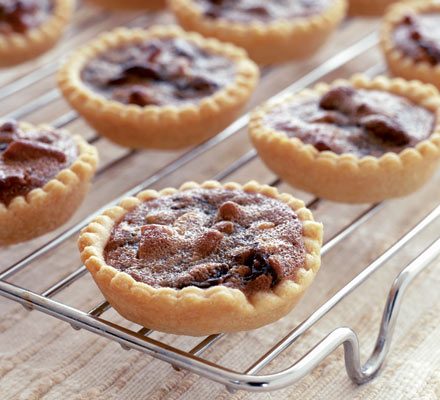 Yes, they sound so ordinary, but the taste is just too good to remember. Some pastry shells with a delicious filling of sugar, butter and eggs will leave you craving more. You won't need many ingredients if you want to make them home. See why we said that traditional Canadian foods are comfort foods!
Timbits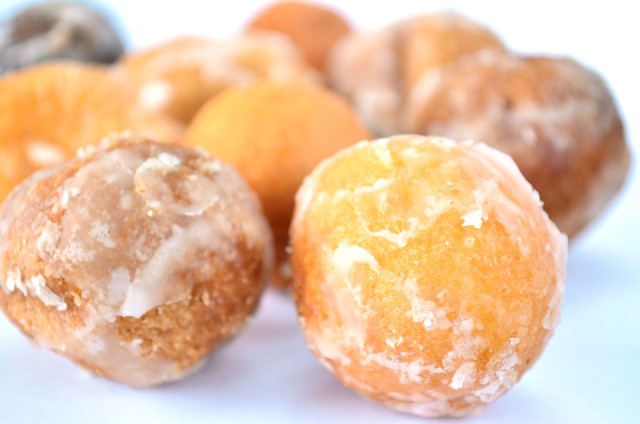 Timbits are easygoing desserts in Canada. Doughnuts have a hollow middle and that leftover part is used to make Timbits. The leftover dough is shaped into balls and fried in vegetable oil. The twist of the taste lies in the variety of Timbits available in the market. Types of Timbits include lemon, honey, blueberry, chocolate glaze, strawberry, and pie filled Timbits.
Nanaimo bars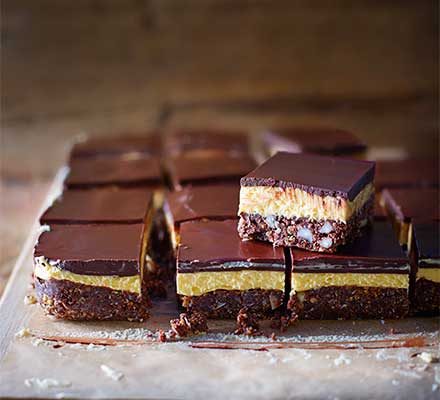 These bars are named after the City of Nanaimo. This dessert has a beloved and dedicated lover group. The three-layered bars are no less than slices of heaven with no baking required. Nanaimo bars are the perfect crunch you are looking for, with a coconut crust, chocolate ganache on the top and custard in the middle.
Pancakes with Maple syrup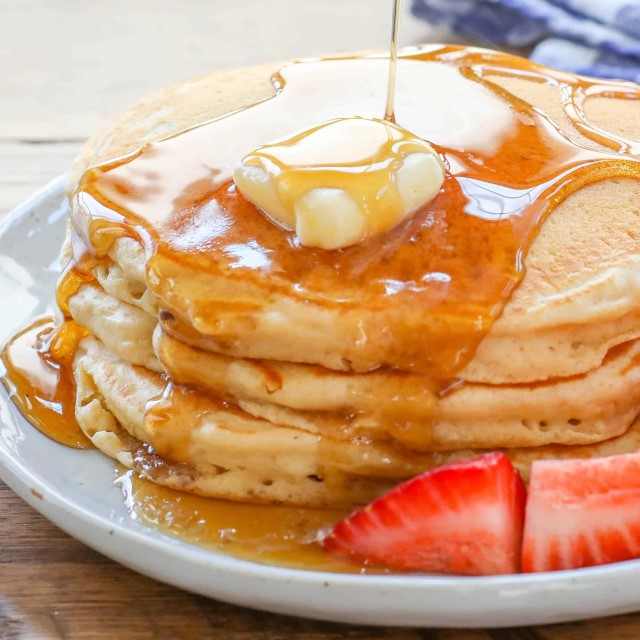 Pancakes are comfort foods in North America and Canada. All you need is butter, perfectly made batter, milk, and eggs. You may find some similarities between French crêpe and pancakes. But the size, thickness and diameter are different. Yeast or baking soda, any of these leavening agents can bring the desired thickness. Canadian pancakes are served in a plie with butter and maple syrup on top.
Canadian Sugar Pie or Tarte Au Sucre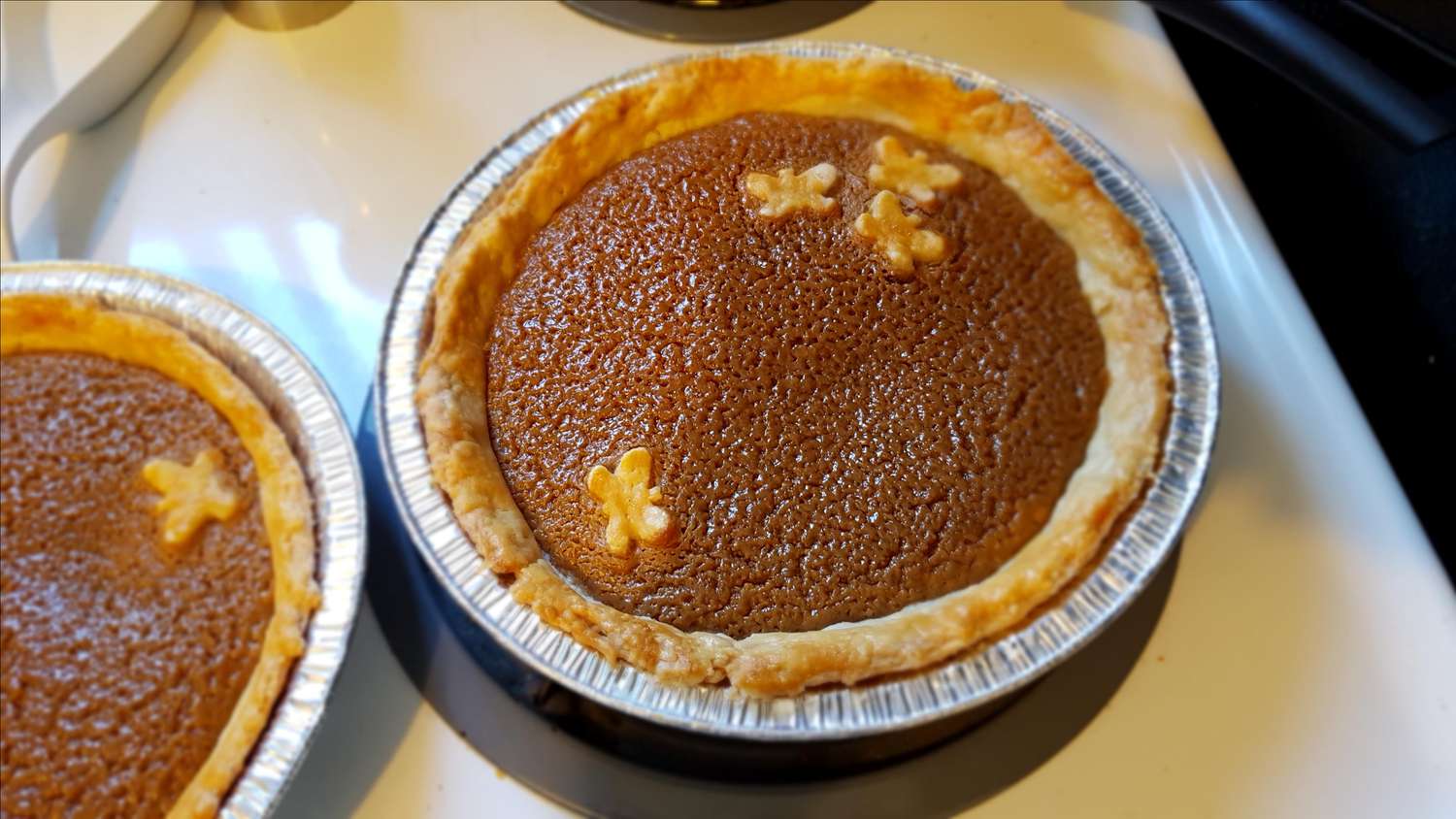 No holiday can be celebrated without a sugar pie. Sugar pie has been a very popular dessert in Canada. Unlike other pies, it does not have any top crust. This vanilla-flavored pie combines butter, sugar, cream, maple syrup, and a bit of salt. The immigrants from Belgium brought maple syrup to Canada and added it to the sugar pie. Festive sugar pies have a topping of whipped cream to increase the taste.
Cheesecake in Toronto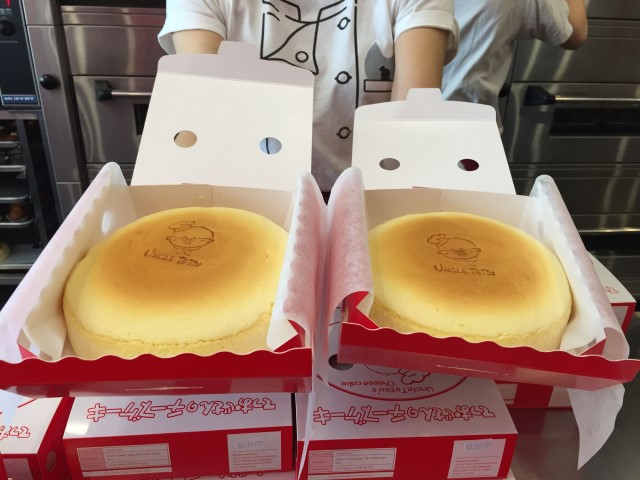 If you are looking for a smooth cheesecake with many different variations and flavors, Toronto is the place for the best cheesecakes. The Canadian cheesecake you will find here are dense, light, creamy and fluffy at the same time. The classic cheesecakes are baked at low temperatures to ensure a silky smooth filling. Both New York and Japanese cheesecakes are ready to satisfy sweet tooth cravings. The sour cherry topping is something you will find as a common topping for cheesecakes. Put the cheesecake inside the refrigerator for some time before you cut it into pieces.
Saskatoon Berry Pie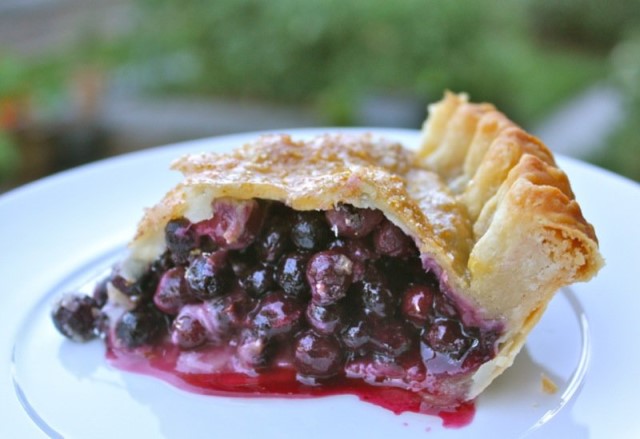 Being one of the best traditional Canadian desserts, Saskatoon berry pie is a treat to the eyes, light and creamy. It has a regional trademark with a vanilla ice cream scoop on the side. Saskatoon berries, the main ingredient of the dessert, are a native to Western Canada. The indigenous Canadians preferred eating the Saskatoon berries by grinding them, drying the paste and storing them over winter days. Later on, these berries were used in desserts and pies. Saskatoon city in Canada was named after these berries too.
Flapper Pie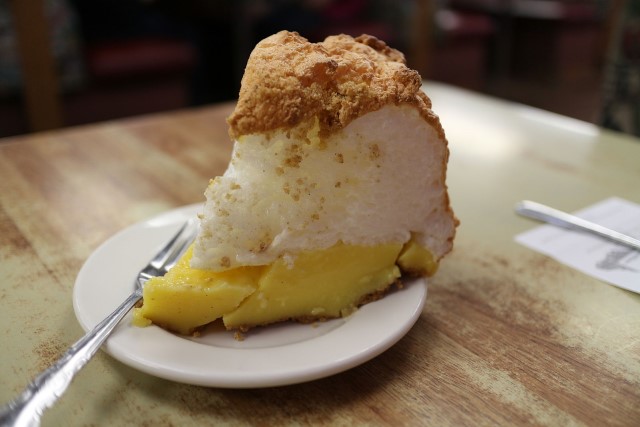 This pie is a staple of Canadian prairie culture. Graham crumb pie, creamy custard and meringue topping are the main ingredients for Flapper pie. The pie crust is made of graham crackers, butter, a little amount of cinnamon powder and sugar. And the custard consists of egg yolks, sugar, milk, vanilla essence, sugar, salt and cornstarch.
But this dessert is prone to falling apart easily, and that's why it takes a lot of effort to prepare this dish. First, refrigerate the dessert and top it with breadcrumbs before serving it to your guests.
Pouding Chomeur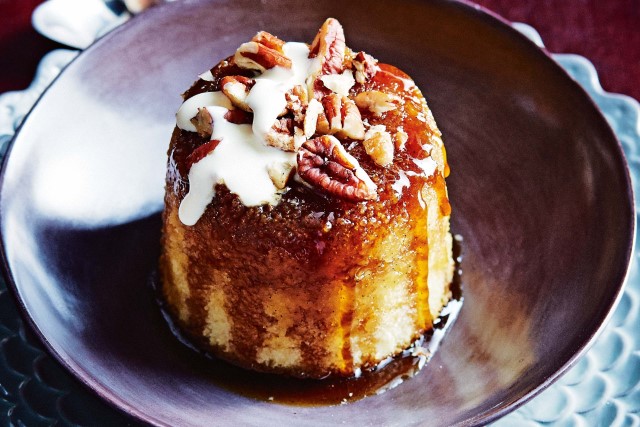 How amazing it is to enjoy a dessert that has a history in its name! Pouding Chomeur is one of the best-named desserts. This French name translates to poor man's pudding or unemployed man puddling. Not every dessert needs to be complicated, and it is one of them. With maple syrup or hot caramel, a simple cake batter reaches the complete next level of dessert. Ready to enjoy the gooey textured dessert in Canada? Visit any authentic bakery where you can get Canadian desserts.
Aren't you feeling excited about the Traditional Canadian desserts? So, plan a trip, take the flight to Canada and enjoy the drool-worthy desserts. Don't forget to share your experience with us!