You have worked hard your whole life and raised children, but now that all have grown up and none are dependent on you, you want to enjoy life a little. Here is a list of 10 places in the world best suited for senior citizens so you can plan your holiday!
1) Santa Fe, New Mexico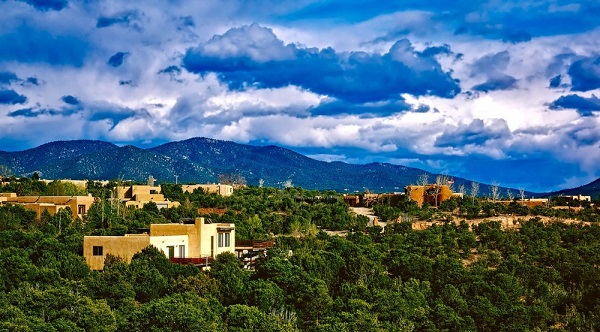 Santa Fe in New Mexico is known for its picturesque fall vacations. It has an old world feel and lots of modern amenities with a variety of attractions for adults. Visitors can see the Puye Cliff Dwellings – home to the Pueblo people. There are guided tours for this area. Try the Santa Fe Plaza – the cultural hub and check out the local food at restaurants. Seniors can tour the museums, watch a theatre performance or go golfing. The lovely weather and gorgeous landscapes are perfect for a relaxing vacation.
2) Lisbon,Portugal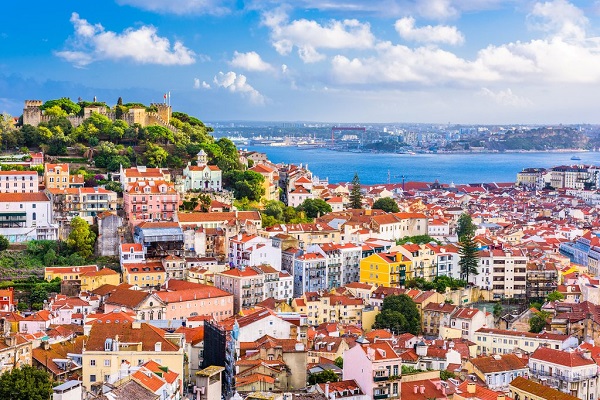 Lisbon, the capital of Portugal has a wide range of gastronomic, historic and cultural delights. The place is good for seniors as there are taxis, trams and a Metro system for easy transport. The mild climate is perfect for a relaxed vacation and the Mediterranean food is enticing. The vibrant place is full of pastel-coloured houses, churches and castles. It is one of the oldest cities in the world and full of architectural wonders.  The history and ease of travel make Lisbon one of the best places for senior's vacation.
3) Sicily, Italy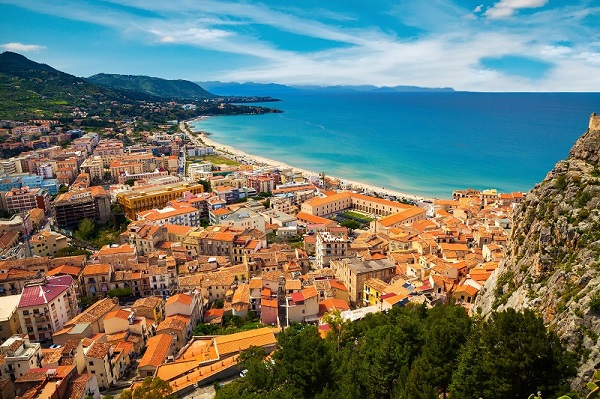 The Italian island of Sicily lying in the Mediterranean Sea has breath-taking views. It is a highly recommended place for retirees. Seniors can enjoy a slow pace of life as they go on wine tasting tours or sample local dishes like arancini or caponata. There are intercity trains and visitors can book train tickets in advance. It is a hassle-free way of travelling and you can plan it ahead. Things to see are the Greek amphitheatre, Valley of Temples, Mount Etna and Palermo. You will love the place as you enjoy touring this Mediterranean place.
4) Edinburgh, United Kingdom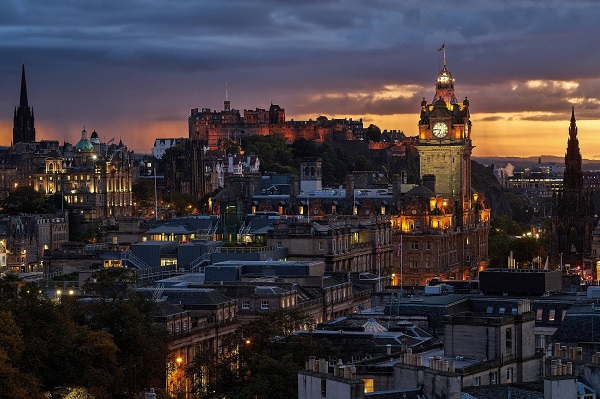 Edinburgh is one of the best places in the world best suited for senior citizens. With plenty of historical spots, accessible transport and friendly locals, Edinburgh in Scotland will make a good vacation spot. There are trams every 15 minutes that link the downtown with the airport and has plenty of stops in between. There are on-call cabs and tour operators ply buses. The good thing is that there is plenty to see in the central town with the Royal Mile, Edinburgh Castle, Greyfriars Kirkyard etc. The trams are cheap so you can take that if you don't want to walk. If you want to see places on the outskirts, then there are tour buses that take you everywhere. Steeped in history, Edinburgh is perfect for seniors who want to do a little sightseeing and enjoy the nearly perfect weather.
5) Mahe, Seychelles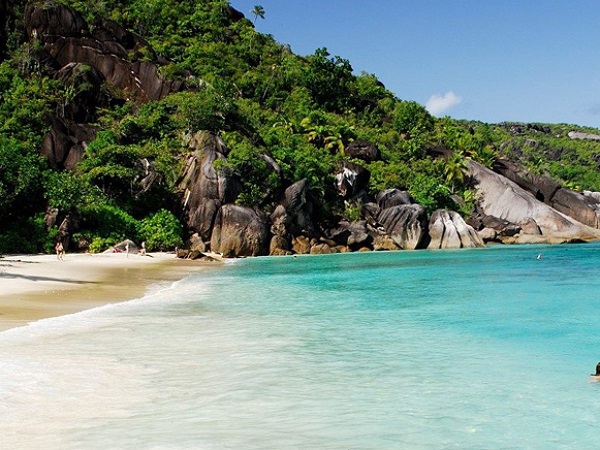 Seychelles is a tropical paradise in the Indian Ocean known for colourful markets and Creole architecture. It is the largest island and is known for pristine beaches, swaying palms and azure waters. Seniors can book one of the beachside luxury resorts and relax in the sun. There are great restaurants and cafes that play live music. Enjoy the beats and sample the fresh local cuisine.
6) Kruger National Park, South Africa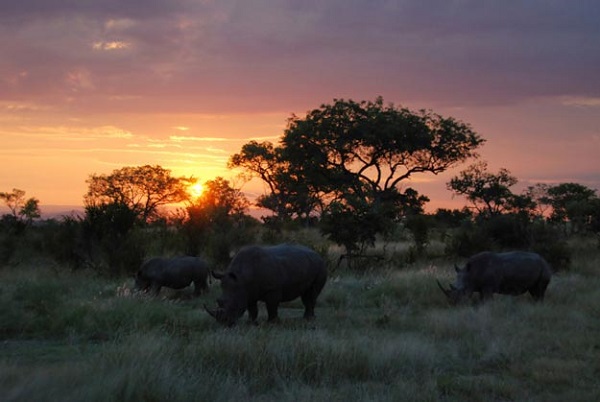 The Kruger National Park is a large game reserve in Africa. Here are camps with cottages and tents so visitors can enjoy a true jungle experience. They also have luxury accommodations from where you can see animals up close. Book a jungle safari to see wild animals in their habitat or a room on top of a tree. Kruger National Park is one of a kind and great for a senior's vacation spot.
7) Provence, France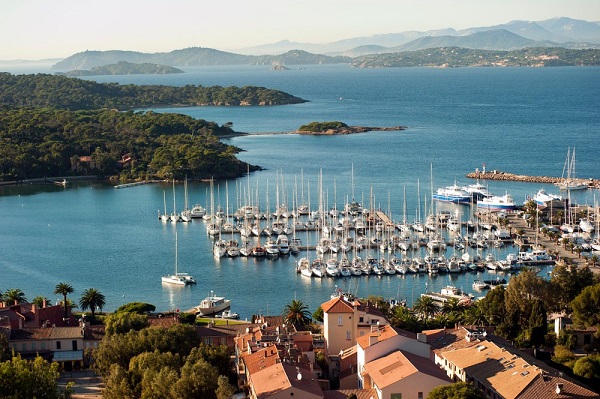 Fields of purple greet you when you open up a picture of Provence in France. This is because it is well known for its lavender fields. Located in Southeast of France, it has loads of history and culture in its veins. See the historical buildings like the Papal Palace and Musee Calvet. The Provencal towns have historic buildings and architecture that will leave you spellbound. Roam through these small towns that still hold its authentic look and submerge yourself in the arts and culture.
8) Prague, Czech Republic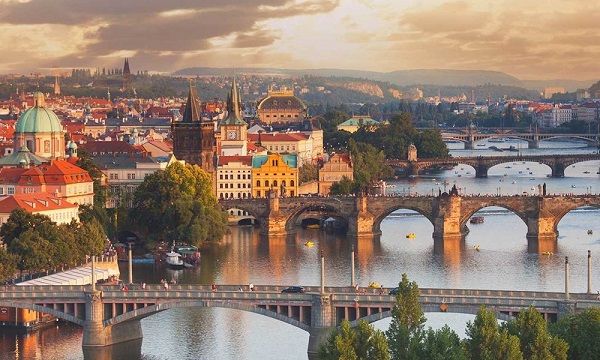 An underrated destination, Prague is a quaint, postcard-like architectural gem. It was the capital of Bohemia and still holds your attention. Seniors can leisurely walk and discover the city. Walk across the Charles Bridge and visit the Prague Castle for architecture and a spectacular vantage point. The St. Vitus Cathedral nearby is equally impressive. You can experience many historic things here. Do try a hot mulled wine and a Czech beer too.
9) Vienna, Austria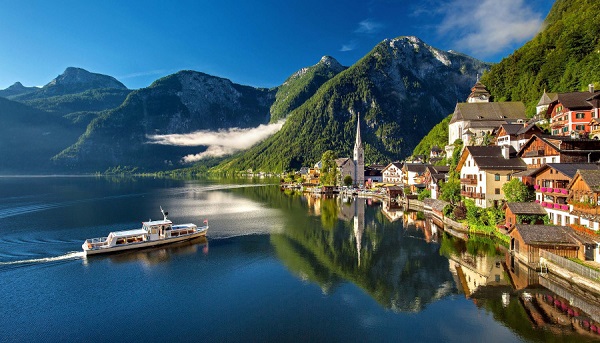 The capital of Austria, Vienna is the largest city. The laid-back city is perfect for seniors and is known as one of the best places in the world best suited for senior citizens. Full of history, you can enjoy traditional breakfasts in one of the coffee houses. Hofburg Palace, Opera House and the museums will keep you engaged. Try the Viennese version of sausages from one of the kiosks that serve Scharfe, Waldviertler and Käsekrainer versions. Stroll through the parks and gardens and grab a bite to eat or wine to drink at the local outlets. This a cool place for seniors to chill in.
10) Zurich, Switzerland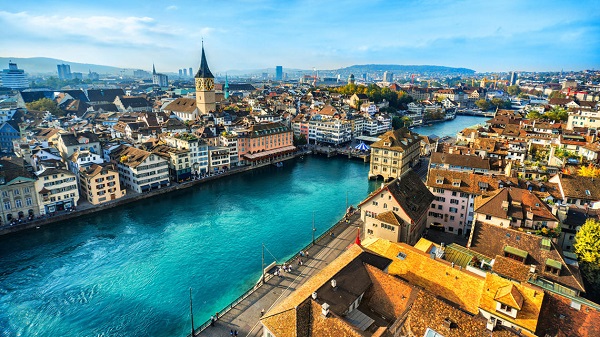 Zurich in Switzerland is a cool place if you want to relax amidst the mountains. Renowned museums, art galleries and historic monuments are what you get in Zurich. You can take your time and see these marvellous places. Take a boat out on Lake Zurich or stroll in the medieval part of the town. Take a sweet tour and try the famous Swiss chocolates. And because Zurich is like a centre you get trains and other transport options to see other areas around Zurich.