We could only imagine some places existing in fairy tales. But that's not true. There are some unbelievable places in the world that are waiting for you to discover explore and fall in love with them. Some of them are awestriking while others have breathtaking natural beauty. Traveling is the salvation for many. It brings inner peace and gives you a new perspective on everything. We have collected the names of 5 amazing places in the world for you to add to your bucket list.
Tunnel Of Love, Ukraine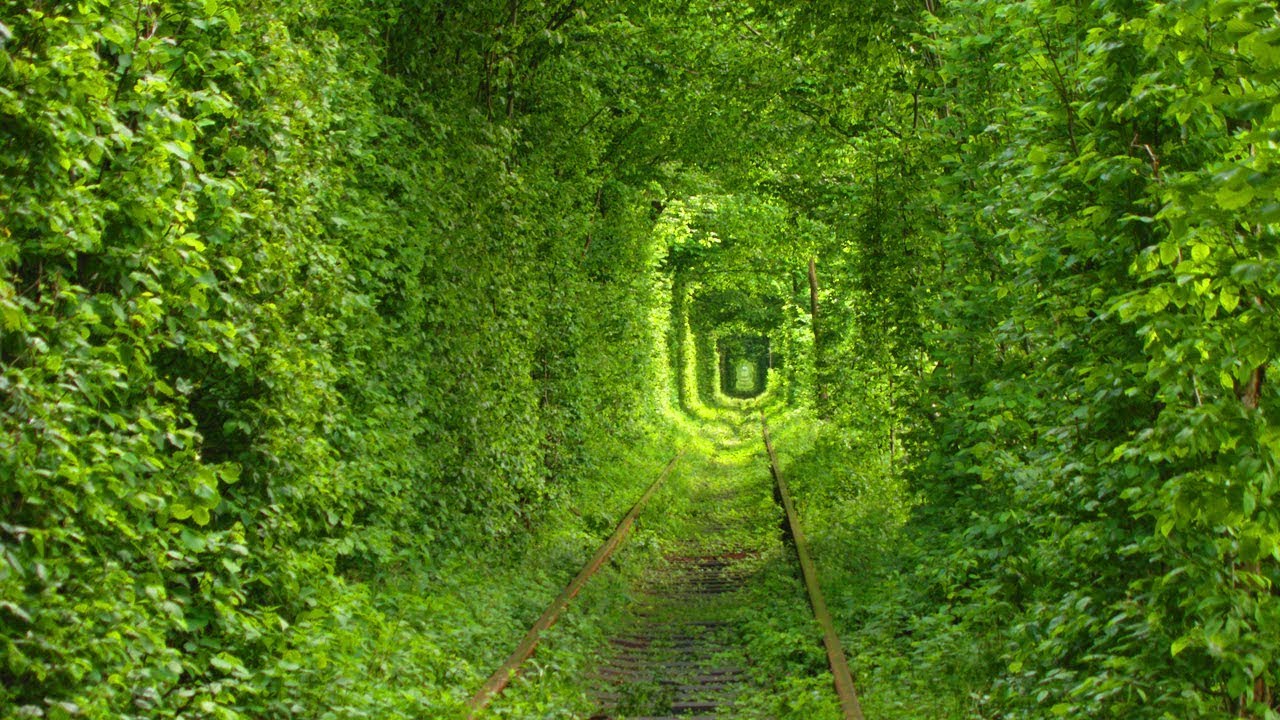 There is a spread of two-mile of the private railway just outside Klevan in Ukraine. They have turned the trees surrounding the stretch into a natural tunnel that looks enchanting like it's just out of a fairy tale. Apart from a train transporting wood three times every day to the nearby fiberboard factory, the tree tunnel is a lovely place to take strolls. It is called the tunnel of love due to its romantic aura. According to a local legend, the tunnel grants a wish to the couples with sincere intentions.
Salar de Uyuni, Bolivia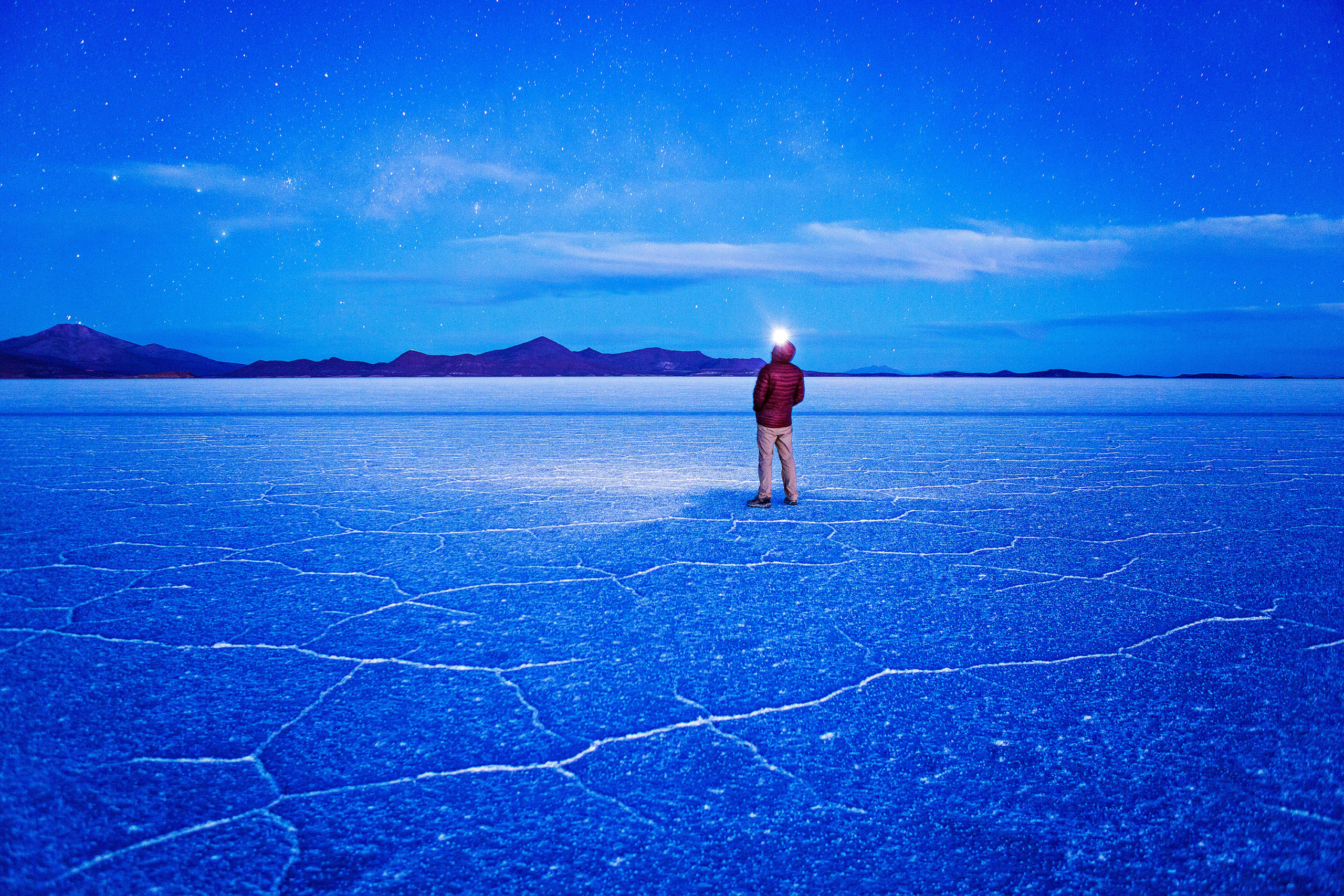 Salar de Uyuni is the world's largest salt flat that is frozen in the depths of winter. During the rainy season, it turns into a huge sky reflecting mirror. This is a monumental prehistoric lake and the leftover pools from it create a shimmery illusion of sky. And that makes it one of the best places in the world for a fun selfie or a good trick shot.
Bergpark Wilhelmshöhe Kassel, Germany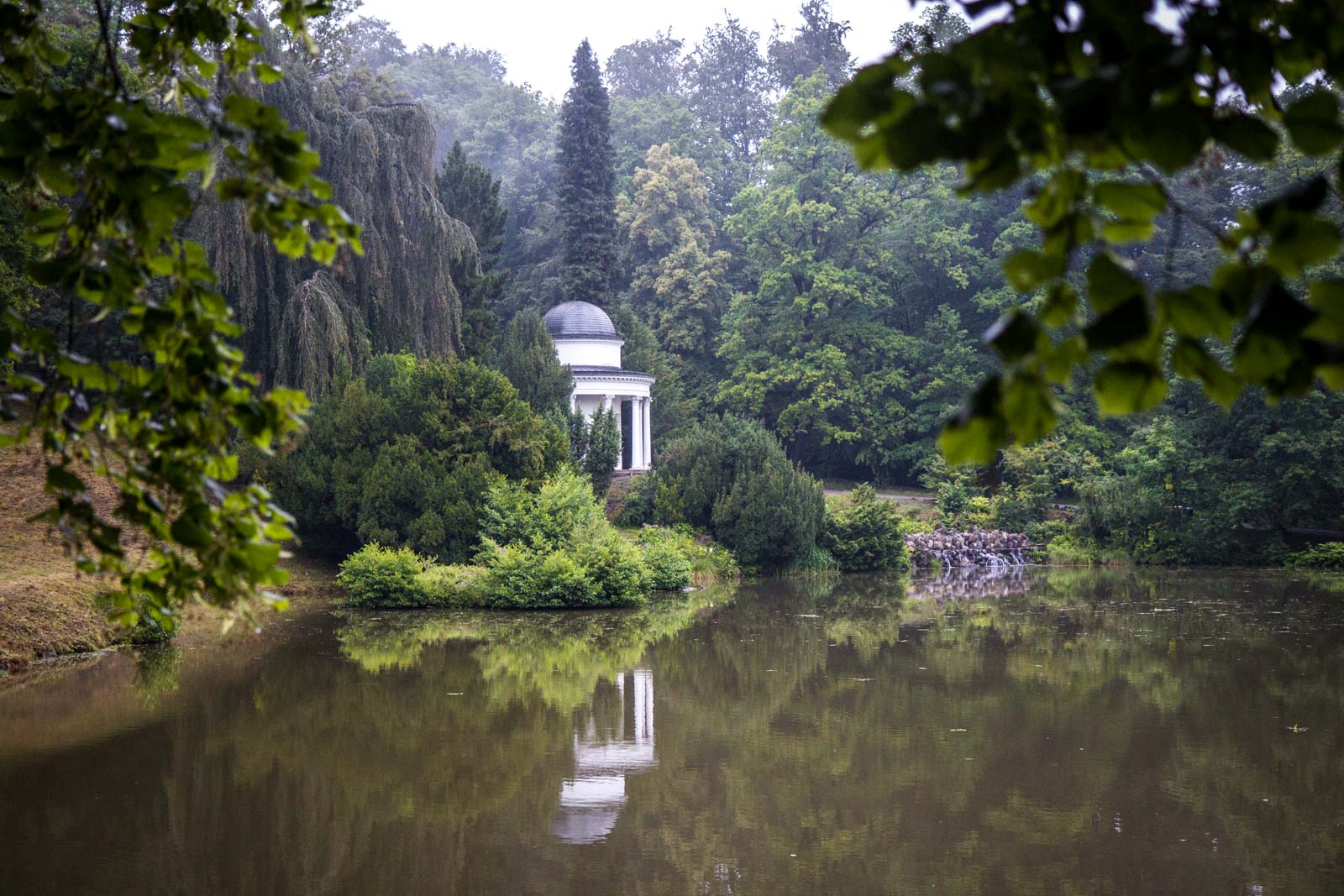 Bergpark Wilhelmshöhe Kassel is spread over 590 acres, thus becoming the largest hillside park in Europe and the second-largest in the world. Since 2013, it has been a UNESCO world heritage site. It took 150 years to construct the park. Apart from natural beauty, it is also loaded with history. It has a hydro-pneumatic waterwork system which itself is 300 years old. It has a castle-shaped building that is crowned with a huge Hercules statue.
Tianzi Mountains, China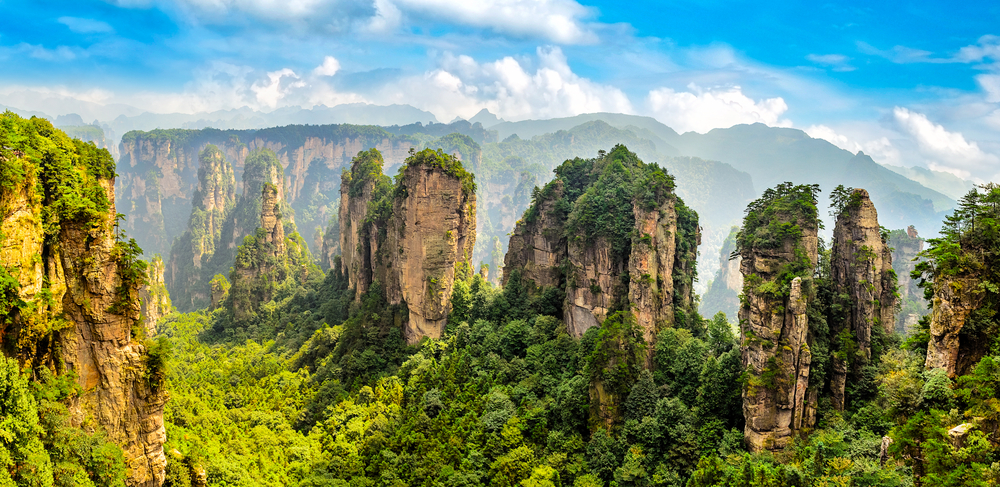 Located in the Hunan province of China, the Tanzi mountains cover 16650 acres of total area. The word 'Tanzi' means 'son of heavens'. The range is famous for its many legendary peaks, the highest peak is 1262 meters above sea level. Also known as the monarch of the peak forest, each of its peaks offers a stunning view with plants at the top and scenic rocks. The sight is even made better with the floating clouds, reflecting sunshine and the radiance of moonlight.
Hamilton Pool, Texas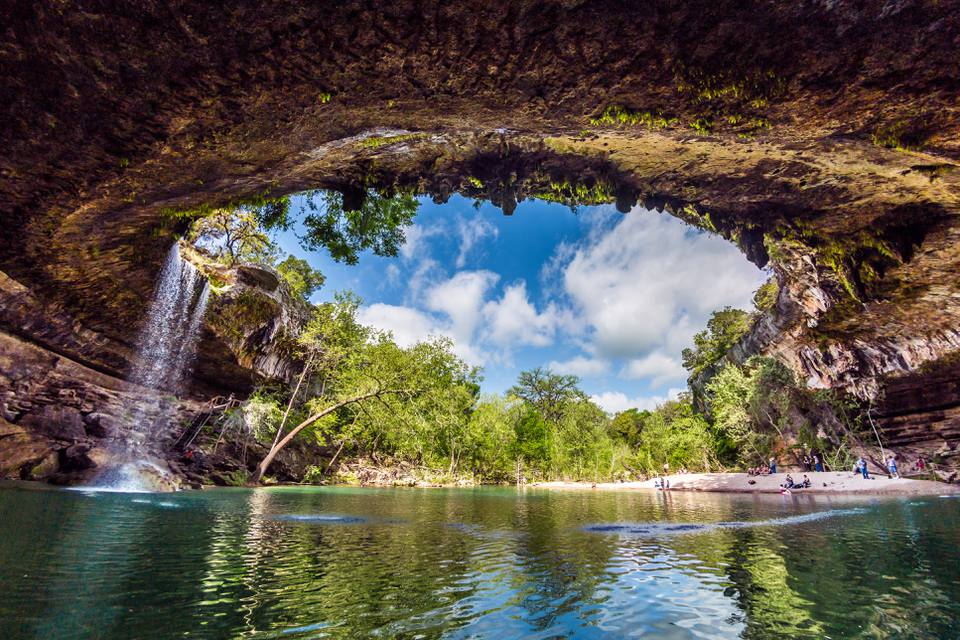 Hamilton Pool is a natural 232 acres pool that is located in the naturally protected area of Texas. It consists of a pool that never dries up and a 15-meter small waterfall. Many years ago, the broken dome of an underground river formed the pool. Today, it is a favorite spot for many to take a swim during summer. The pool has a perfect stone ceiling and is surrounded by limestones that are naturally carved. You can't bike, fish or camp here but you can see some extremely rare birds here.
The world is full of some very amazing places that seem like they have appeared right out of a fairy tale. These are some places that will amaze you to the core and will make you fall in love with nature. You must visit at least some of them. It will bring you calmness and happiness that nothing else will. And we have listed just 5 amazing places in the world from the list of many unbelievable ones. If you are a traveler, find and explore them all.