You think of romantic destinations for honeymoon, you think of Canada. This country has something to offer to every type of couples. Whether you want to disconnect from the world, want some adventure or want to stroll through the picturesque cities with your beloved, Canada is a place where you find everything. Here are some of the most lovey-dovey honeymoon places in Canada.
Fogo Island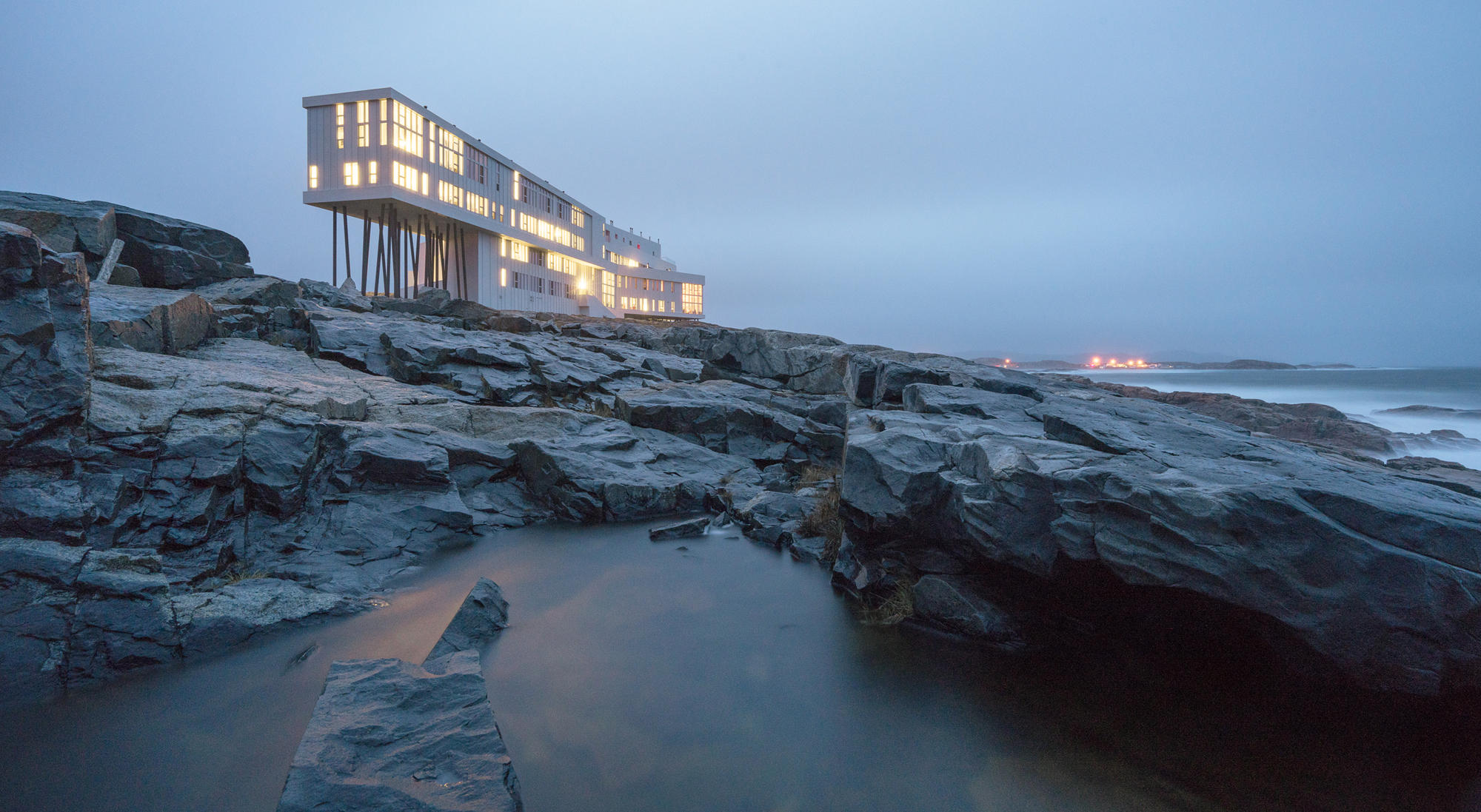 Fogo Island is situated in Iceberg Alley, at a distance from the coast of Labrador and Newfoundland. According to the supporters of the Flat Earth Theory, it is one of the corners of the Earth. If you are looking for a remote and relaxed honeymoon, this stretch of 35 kilometers is your heaven. It has just one hotel called Fogo Island Inn which is a destination in itself. Its contemporary and unique design means you can enjoy floor to ceiling view of the sea and sky in every suite. The Inn has a library, cinema, sauna, restaurant, bar, and hot tubs as well.
Whitehorse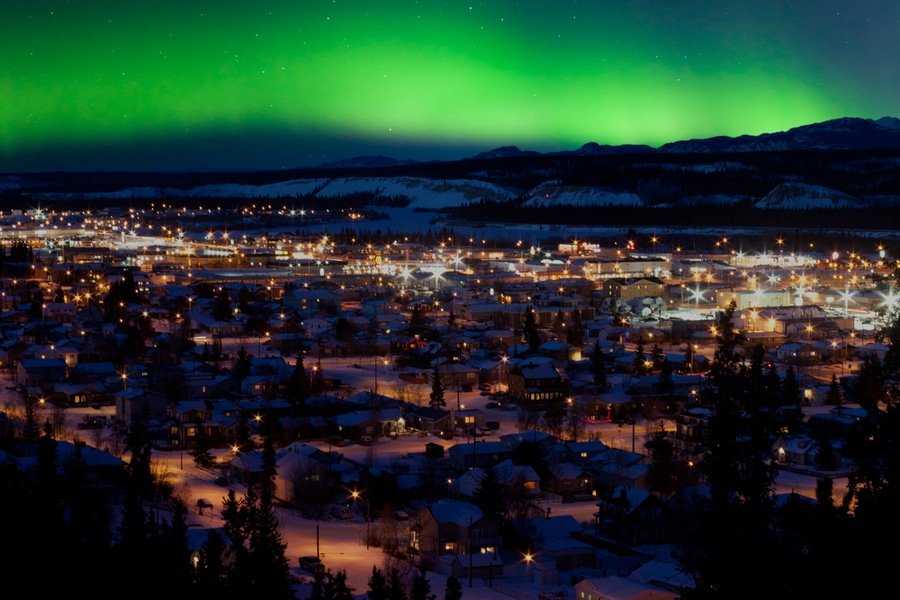 Whitehorse is the capital of Yukon, a territory in northwest Canada. Since Yukon is located north of the Arctic circle, it is also known as the Land of the Midnight Sun. Here you can see the Northern Lights or the Aurora Borealis and enjoy activities like snowboarding, ice fishing, canoeing, hiking, skiing, etc during winters. During the summers, you can have fun with canoeing and mountain biking.
Quebec City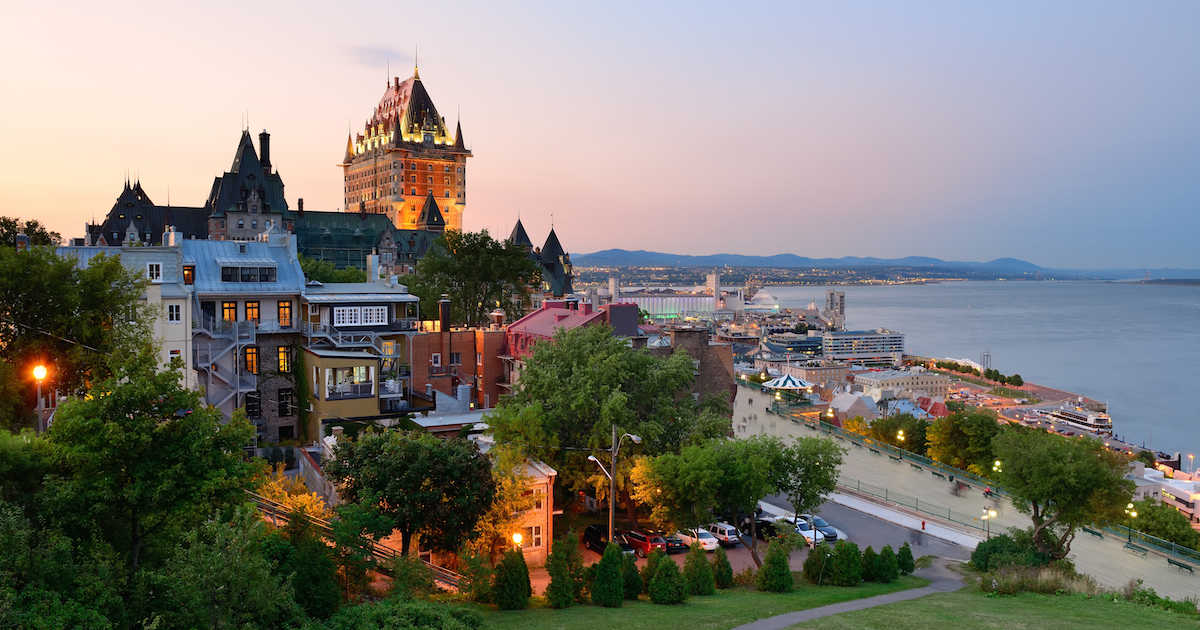 Quebec is one of the most romantic honeymoon destinations in Canada. The city is full of European history and has numerous cobblestone streets, cafes, and architecture. UNESCO has declared Quebec to be the World's Heritage Site. You can book your stay at the Chateau Frontenac, Quebec's most photographed hotel. You can take a walk along the St Lawrence river and enjoy singers and dancers performing on the streets, you can enjoy a cup of coffee at a cafe or take a horse-drawn carriage. Quebec can offer you a fairytale honeymoon.
Whistler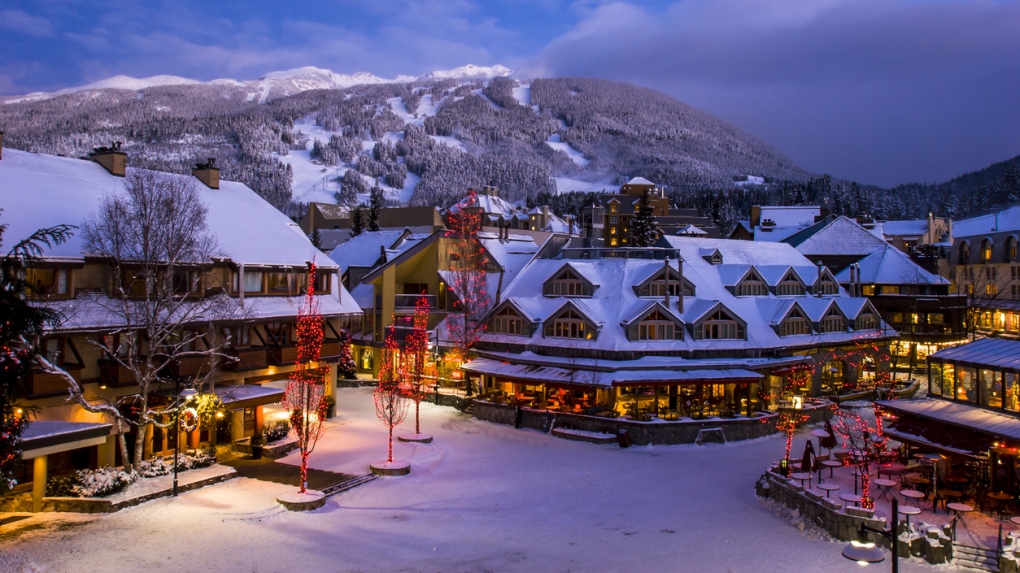 To the north of Vancouver is the town of Whistler with Whistler Blackcomb, the largest ski resort. Apart from skiing, you can also enjoy sleigh rides, ski jumping, snowshoeing, snowboarding, etc. And when you are tired, you can relax in a jacuzzi, a spa, do yoga, or enjoy a five-course meal. You can go shopping as well and shop for some unique things. In summers, you can go bungee jumping or hiking. If you are the adventurous kind, Whistler is the honeymoon destination for you.
The Canadian Rockies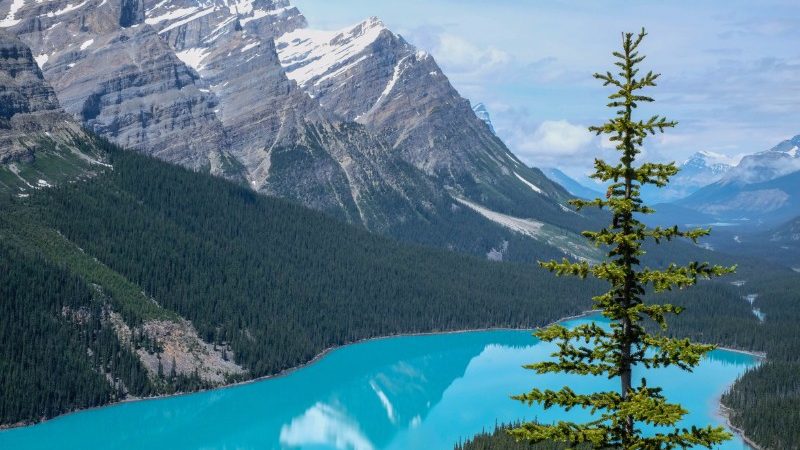 If you are the kind who wants a pinch of adventure in your romance, you must visit this most iconic honeymoon place in Canada. The Canadian Rockies is a UNESCO World Heritage Site. The Rockies extend from Jasper to Yoho National Park through Kootenay and Banff. There is no scarcity of natural wonders, the Canadian Rockies has everything from clear blue lakes and mighty mountains to glaciers and hot springs. In winters you can ski in any of the three ski areas namely Lake Louise, Sunshine Village, and Mount Norquay. In the summers you can have fun trekking, hiking, rafting, biking, etc.
Banff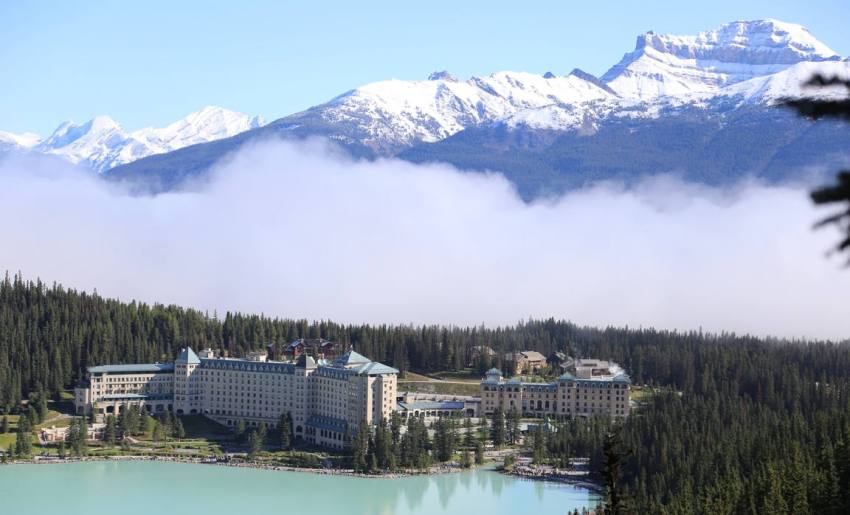 Located in the National Park in the province of Alberta, this resort town, houses some of the most amazing trails for hiking, beautiful vistas of mountains, awe-inspiring lakes, golf courses, hot springs, and places to snowboard and ski. Here, you can stay in a luxury hotel and enjoy the delicious local cuisine and local wildlife.
These are some of the most romantic honeymoon places in Canada. You can enjoy nature, have a romantic stay while having some adventure as well. And Canada is full of places like that.