Camping is all about peace and quiet. Wandering the trails, getting your feet wet in a cool clear creek, enjoy the campfire, enjoying the stars with a beer, nothing could be better than that. You get to wake up with the first morning light with birds chirping and enjoy the beauty of nature. This is what camping is. The USA has many places where you can enjoy outdoor camping. We have collected the names of some places where you can enjoy safe outdoor camping in the USA.
Acadia National Park, Maine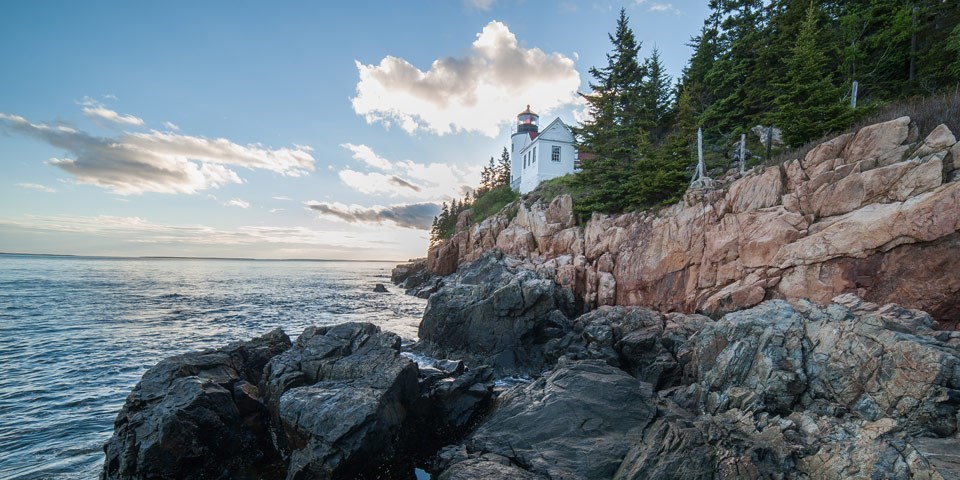 If you want to go forest camping in the USA, Maine is where you should be. Acadia national park is around 17 million acres of forest which include 6,000 ponds and lakes and 32,000 miles of streams and rivers. In short, it is a paradise for campers. Acadia National Park is situated on the beautiful Mount Desert Island. If you want a unique camping experience, you can go hiking at dawn to the Cadillac Mountain top and be the first one to witness the sunrise. There are three campgrounds. If you want something closer to the Bar Harbour, go to Blackwoods. For a more rustic and less touristic experience, camp at Seawall. And if you want to be surrounded by water, Schoodic Woods is the place.
Shenandoah National Park, Virginia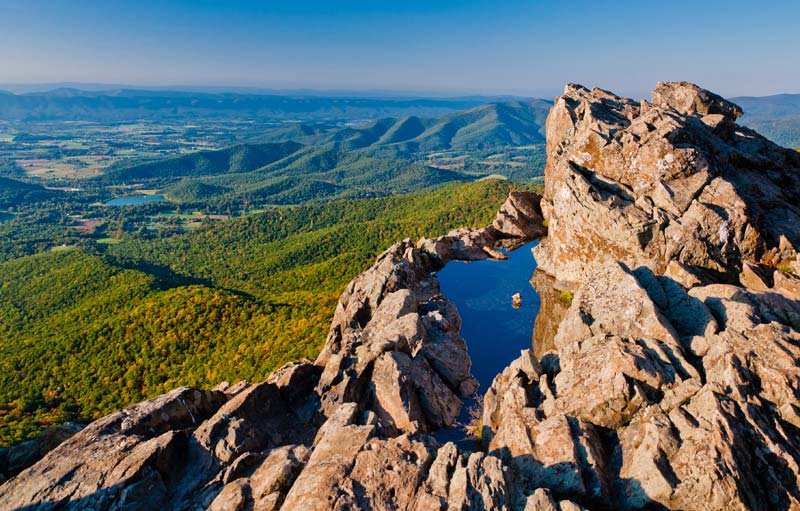 Shenandoah National Park includes over 500 miles of trails with spectacular views, waterfalls and miles and miles of pleasant and still wilderness. The toughest and the most popular route is the 8-mile hike to Old Rag Mountain. There are four campgrounds that stay open in fall, spring, and summer. The best way is to make reservations but you might also find some first-come-first-serve spots.
Minnewaska State Park Preserve, New York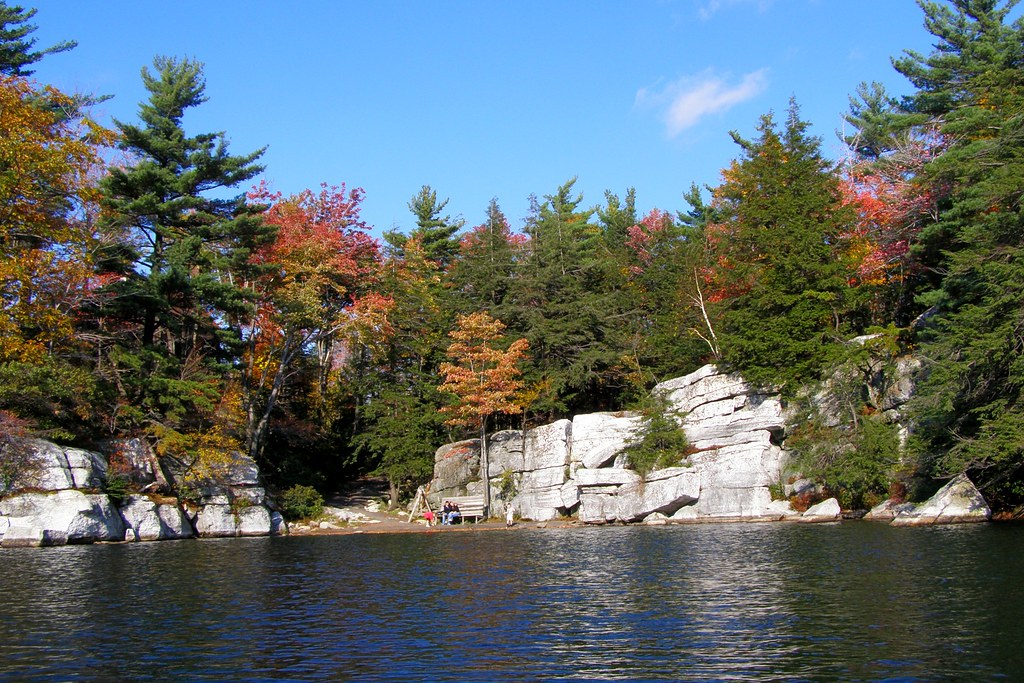 If you love nature and enjoy outdoor adventure Minnewaska State Park Preserve is your perfect space for you. It is situated on the Shawangunk Ridge that rises dramatically 2,000 feet above the sea level. Rocky, rugged terrain surrounds the park that features 50 miles of footpath and 35 miles of carriage roads. You can go biking, hiking, walking on the footpath or simply devour the view of natural rock formations, sheer cliffs, waterfalls, dense forests, transparent beautiful lakes and the ledges with breathtaking views. If you are experienced, you can go for technical rock climbing or horseriding. There are many more adventurous things to do there.
Denali National Park, Alaska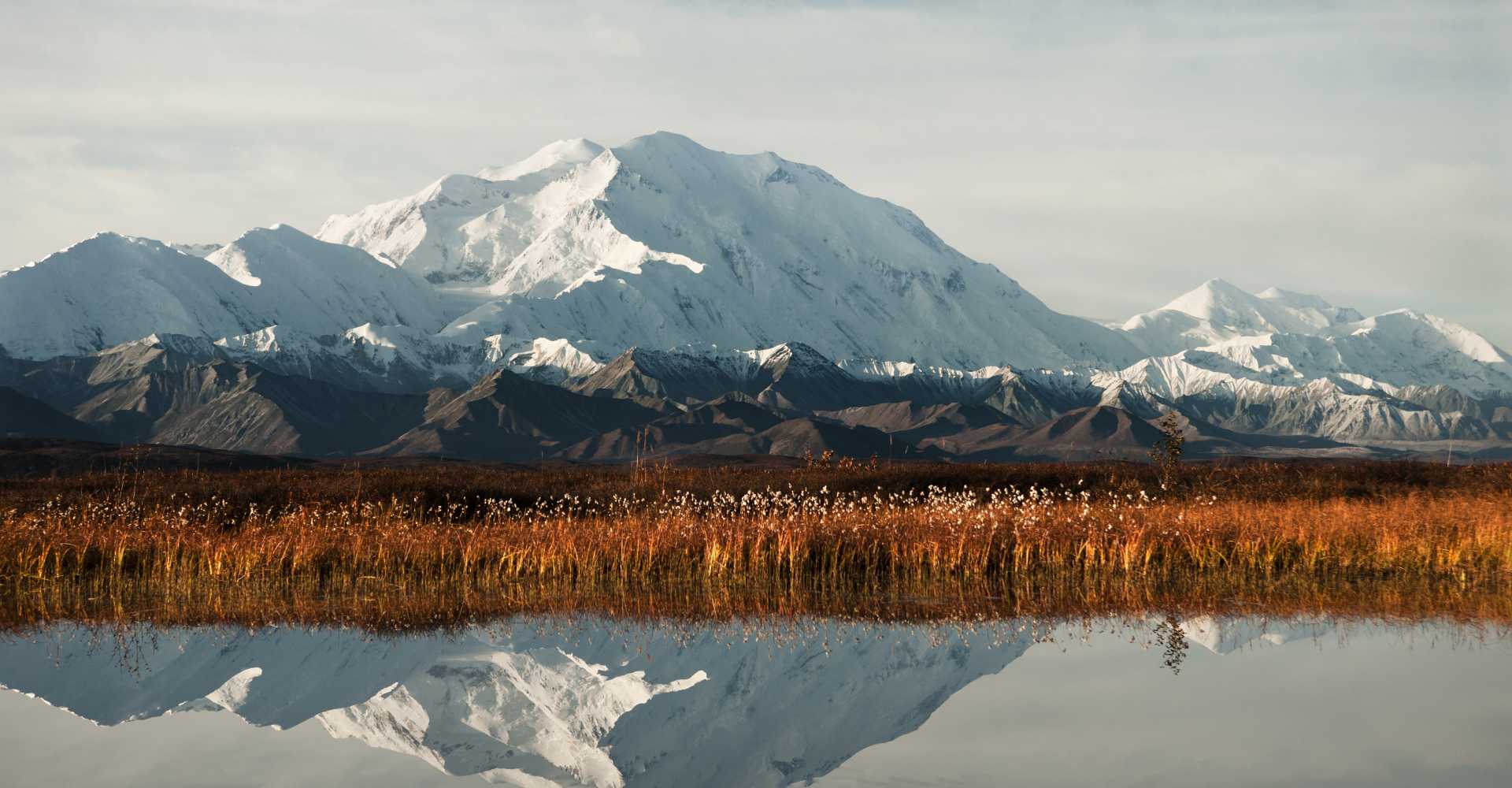 Denali National Park is an open land spread at over six million acres of area. Its trails can amaze even the ones who are extremely experienced in hiking. If you are a mountaineer, Mount McKinley in Denali, the tallest peak in North America will draw your attention for sure. You can go hiking in Denali even if you are a beginner. Make sure you do your research before going camping in Denali and if you are inexperienced, don't go camping alone. There are 291 camping sites in six campgrounds. If you want to reach a campground by car, Riley Creek is the only option for you. For the others, you will have to take the bus.
Glacier Bay National Park, Alaska
Glacier Bay National Park is all water that serves as the passage to the glacier, the park's inner section. You can spend the night under the stars, cruise the bay, or take a boat-charter or private. Backpacking here could be an arduous task since the trails here are not marked. Instead, you can go rafting for more fun and you can tow the supplies easily as well. But if you are inexperienced, take someone with you who is experienced.
These are a few places where you can go for safe outdoor camping in the USA. But these are not just it, there are many more.